Everyone loves being entertained: the annual New Year's Eve bash your best friend throws, dinner parties, and traveling hundreds of miles to see old friends—the holiday season is full of sweet times like these. If you've hosted a big event, single-handedly pulled off a dinner party, or hosted out-of-town guests, you know how much work it takes to entertain. But it can be easy to forget how much work and stress go into even a seemingly small soiree when you're the one attending. Partygoers, let's show our hosts a little love.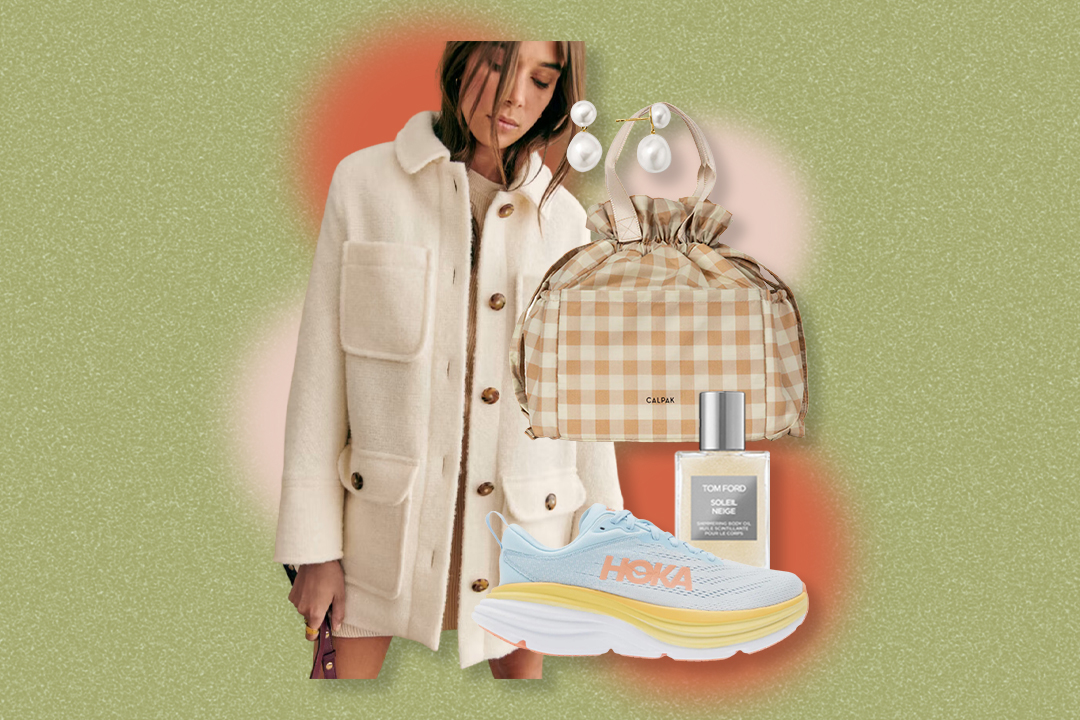 If You'd Like to Help…

Source: Jamie Beck for Cup of Jo
If you can lend a hand and contribute, don't deprive your host of a little help. Odds are she'll take all the help she can get. Offer to bring a dish, ingredients that may be needed, or extra alcohol. A last minute "Do you need anything? I can stop by the store" text message can be a lifesaver.
If your host declines, opt for an assortment of cheeses on a board, a box of dessert, or flowers in a vase. These can be used during the night or the next day when they are still recovering from all the excitement.
Cheese Board, $30 – $42
Vase, $10
If your host went to extensive means for the party and you want to do something extra thoughtful, do a little research and find a popular brunch spot near their home. Swing by, grab a gift certificate, and let them know they can spend the next morning sipping a mimosa and taking a break.
If They Like to Entertain at Home…

Source: Target
If these are the friends always inviting everyone over, give them something that completes that experience. What do you do before you have people over? Light candles, have a bottle of wine and a few games on hand, and check your coffee table arrangement. Make the experience a little easier for her to enjoy.
Marble Tic Tac Toe, $35
Coasters, $22
Capri Blue Candle, $28
Bottle of Wine, prices vary
For the Overnight Stays…
Source: Stylizimo
These hostess gifts are for the kind friend who lets you invade her home and stay with her when you come to town. Give her something to add to her home that will fit right in with what she already owns. It shows that you appreciate not only your host's generosity, but the space she has created and welcomed you into.
Jaquard Throw, $32
Terrarium, $29 – $44
Trader Joe's French Blossom Hand Soap, $8
Turkish Hand Towel, $25
Framed Print, $30
Coconut Bath Milk Soak, $34
If your generous host insists on cooking while you are staying, offer to pitch in for groceries or treat them to dinner out during your stay.
Tell us, what are your favorite hostess gifts to give and receive?