A few weeks before we began isolating due to COVID-19, I placed an Ulta order for some products that I thought would be perfect for my summertime makeup goal: dewy, glowing skin that gives off that model-off-duty vibe. Obviously, things have changed since then, and I put makeup on maybe three times throughout quarantine.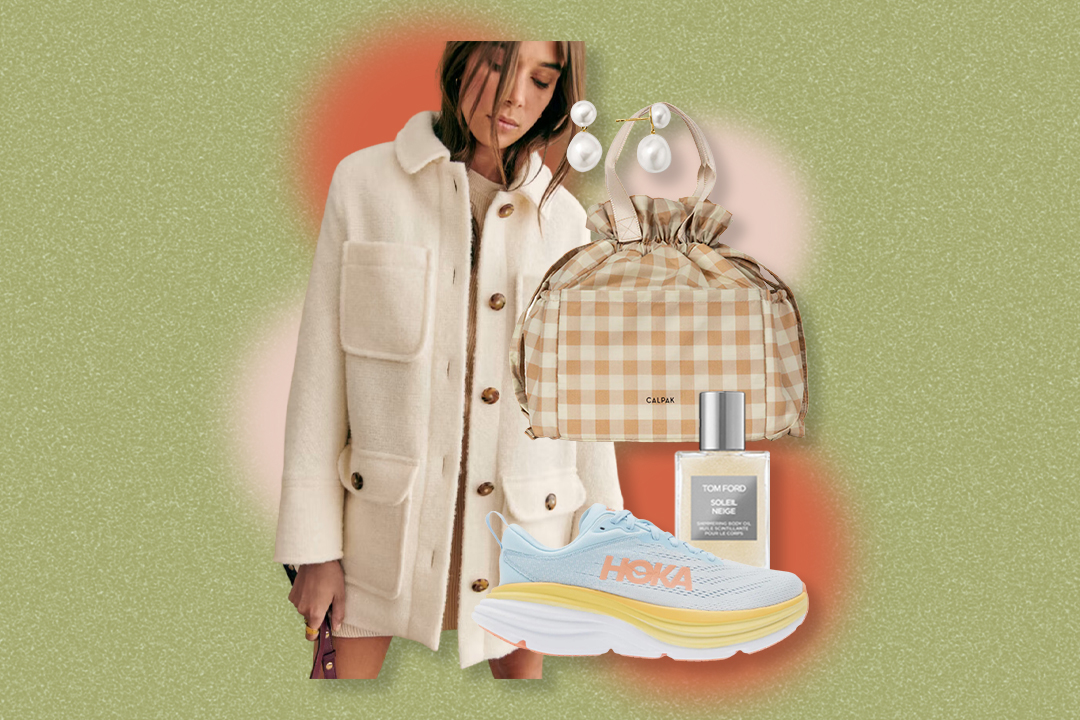 But if we're looking at the silver linings of spending a few months in isolation, one of mine was that I was able to spend the time to really commit to figuring out a skincare routine that works for me, and get my skin glowing and ready for summer. I've nailed down a routine that includes a few staple products that really work for me. These four basic steps—and products that clear up, hydrate, and bronze—are perfect for achieving glowing skin all summer:
1. Take care of any problem areas
It's really important to me to start with the best possible base before I apply any bronzing products or makeup so that I truly have a clean canvas and can wear as little product as possible. The main issues I have when it comes to my skin are a few breakouts here and there, uneven texture, and a skin condition called keratosis pilaris (small red bumps caused by keratin buildup) on my arms. The condition is chronic, so it will never fully go away, but I have discovered a few things that reduce inflammation and the appearance of the bumps. Overall, these four products have been my saving graces when it comes to clearing up any problem areas on my skin.
2. Hydrate, hydrate, hydrate
I have pretty dry skin (especially after going through drearily long Chicago winters), so I am always intrigued by any product that promises me hydration. Hydrating products are particularly great in helping achieve that natural glow that I love to sport all summer long. I've figured out which products—from cleansers to serums—that really help my skin stay moisturized all day.
3. Get your bronze on
Nothing says summer quite like beautifully glowing and bronze-y skin. I've really only recently delved into the world of regular self-tanning at home, and I can definitely say I won't be going back. Having a little bit of a tan makes me feel more like myself and more confident, especially during these past few months of isolation. It's also great for evening out skin tone and giving a little bit of all-day glow. I have been regularly self-tanning my body, and I use bronzing face drops when I need a little extra something.
4. Dewy makeup products
As I mentioned, I really try to create a great base and natural glow so I don't have to wear a ton of makeup, but when I do, I love hydrating and/or cream products that create a dewy look. Don't get me wrong, I also love a full face of glam sometimes, but these products (in addition to a few other easy makeup routine staples) are amazing for an everyday natural look.