Sleeping with Black hair, no matter the style, usually means having it protected somehow. Whether that's a bonnet, scarf, du-rag, satin/silk pillowcase—Black women and men have been protecting our hair when we sleep for centuries. My method of sleep protection usually depends on the style I'm rocking at the moment; however, I may have finally found the product to work with any style. I tried the Grace Eleyae SLAP (Satin-Lined Cap), and it's the first product to comfortably stay on through the night, no matter the style, and prevent frizz. Here's why it's become the most important step in my entire hair routine and why it is worth the splurge: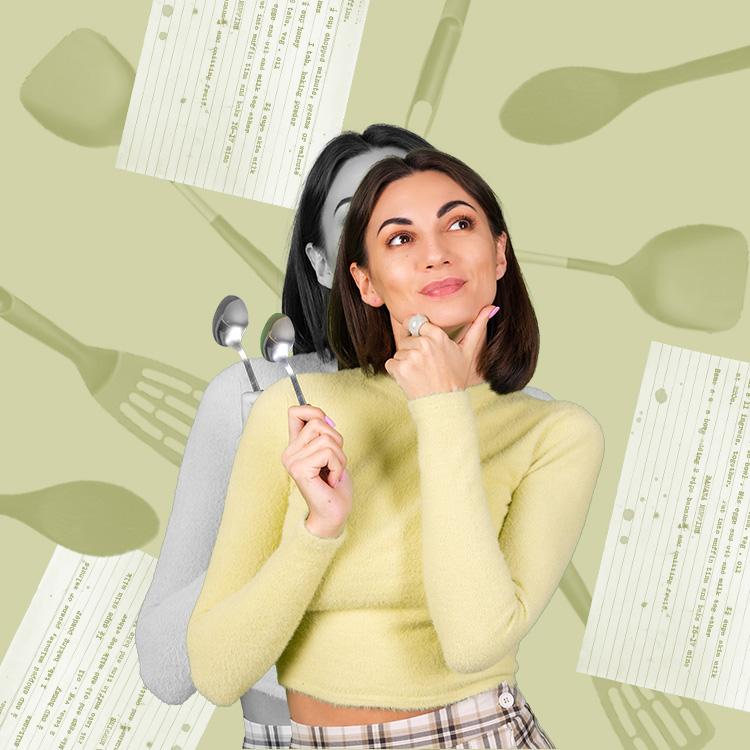 high in protein, good for gut health, and anti-inflammatory? yes, please!
About Grace Eleyae:
Grace Eleyae makes protective hair accessories that are fashionable and functional. All of their silk and satin-lined products eliminate hair-damaging friction, lock in moisture, and help distribute your hairs' natural oils throughout your scalp. Cotton, like on a traditional bonnet or on your pillowcase, causes a lot of friction against your hair. This can encourage frizziness, tangles, and breakage. Your hair glides right over satin and silk, keeping it feeling healthier and stronger over time.
While their products include turbans, headbands, and satin-lined baseball hats, I tried the Original Slap (Satin-Lined Cap) in a size medium.
The Slap is most similar to a bonnet but instead of being puffy and full of room for your hair to move around in your sleep, the Slap has a slimmer fit but stretches where needed. It comes in size medium or large and has an elastic band that keeps the Slap in place. However, they do also have an adjustable slap if you want a more precise fit.
Staying Power
10/10
This is what you came here for; because if it doesn't stay on through the night, there's really no point. Rest assured, this product will still be on in the morning. So far, I've used the Slap with multiple styles, and it's stayed on for all of them. From my thick, 4C, curly hair in a pineapple with the Slap on top to hip-length box braids, I stuff all my hair inside and it doesn't move. I was very surprised it even fit all of my braids (and still covered my roots and edges in the front), but the material has just the right amount of stretch to it.
Protection
8/10
The Slaps are lined with charmeuse satin, so your hair glides against the fabric to eliminate frizz and lock in moisture, unlike cotton which can cause too much friction and lead to breakage. The satin protects your follicles and creates the optimal environment for hair growth. Depending on the style, it can help preserve hairstyles like a silk press, your natural texture, curls on straight and wavy hair, and protective styles like box braids; however, I would still use a scarf for certain styles like sleek ponytails or laying my edges where I don't want the front of my hair to move at all during my sleep.
Style
9/10
The Slap comes in 12 colors and really is cute enough to wear in public without looking like you just rolled out of bed. It's great for when I want to deep condition my hair for a few hours, I'll just put my hair in a plastic shower cap then put the Slap on top, and I'm good to go. They also have even more fashionable products, like their gorgeous printed turbans that are THE statement piece of any outfit while offering the same protection as the Slap.
Price
10/10
You can get an Original Slap for $13 (or $20 for the adjustable) at Sephora. I know a regular bonnet is only a few dollars in comparison, but this one is better quality, protects my hair better, and is definitely worth the price.
Final Thoughts
37/40
Overall, I can't get enough of this product, and I highly recommend it. It does exactly what it sets out to do and is an improvement upon the bonnets I've been wearing over the years. I can't wait to try more of their products like the Kemi Print Turban and Satin-Lined Baseball Hat.