When we see a space that feels warm, cozy, and pulled together, a big part of that is because there is more than likely a gorgeous area rug anchoring the room. They add texture and can be the perfect way to inject some pattern and color into your design. One of the biggest mistakes people make with area rugs, though, is purchasing the wrong size. And, oftentimes — usually because of budget — we nab a rug that ends up being just a touch off from what we were envisioning. Today, we are sharing a few guidelines to get that rug purchase right and we've rounded up some of our favorite affordable finds — because, let's face it, as much as we love those vintage 9×12′ Persian beauties, we don't all have the budget to buy them! Let's get started, shall we?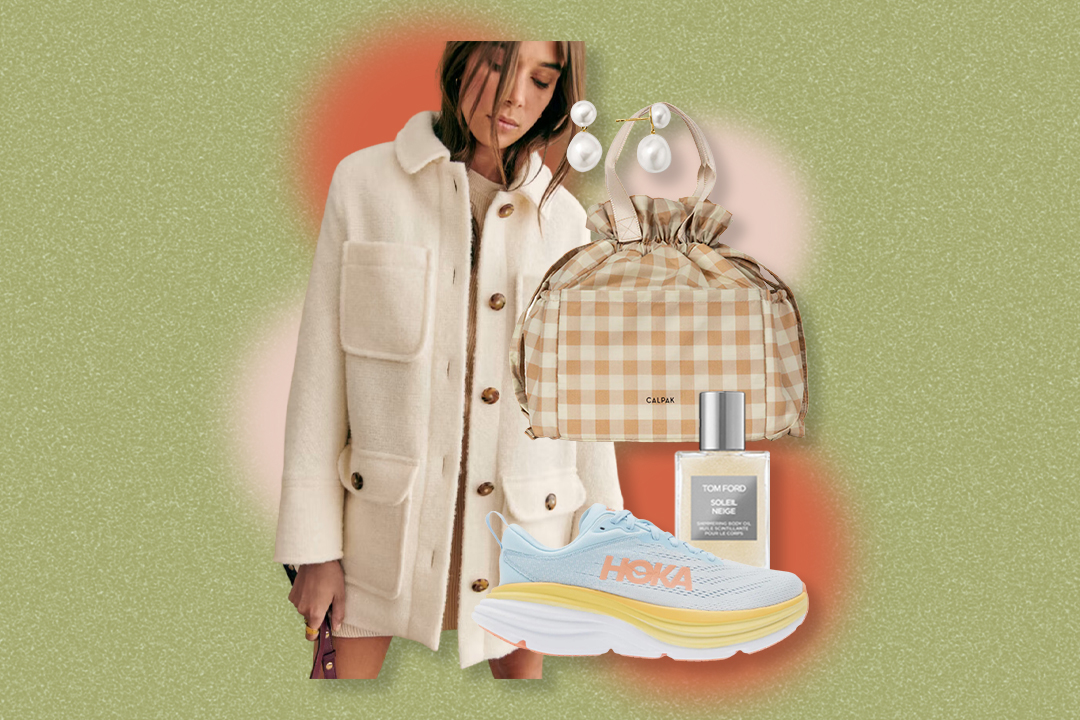 In the Living Room
Always have the front legs of your furniture on top of the area rug to avoid making the space feel off-scale. A small area rug is a big mistake that people make often!

Allow (at the very least) 6 to 8" of area rug around furniture—just that little bit of space to anchor the arrangement. Ex: if your sofa is exactly 7′ long, then a 5×7′ rug will be too small!

Try not to butt the area rug right up to the walls — allow for some space to breath around the perimeter (around 12")

When layering, make sure the second rug is about ⅔ the size of the first so you can actually appreciate both textures. Again, the scale will feel right if you stick with this rule!

Think about textures, materials, and how those play into your lifestyle. Jute and sisal are great layered underneath something softer underfoot.
In the Dining Room
Make sure the chairs can all fit on top of the area rug comfortably — again, this has to do with scale and size. Plus, you never want to struggle with legs coming on and off an area rug, making it hard to actually use the chair.

The area rug should ideally extend past the ends of the table about 8 to 10" on each side.

Again, leave some breathing space around the perimeter of the room.

Material choice is important in this space, especially if you have a family. Washable or scrubbable materials, or a busier pattern will help hide stains, spills etc.
In the Bedroom
It all depends on size of bed and room. For a queen bed, opt for an 8×10′. For a king, go up to a 9×12′. If you opt for anything smaller than that, it will create an awkward balance in the room

Another great configuration and possibly cheaper than a large 9×12′ size — have runners flanking either side of the bed! We also just love how this can look too.

We like to position our rugs on the lower section of the bed, making sure that it extends the bed at least a foot.
And now, some of our favorite affordable rug finds that would look beautiful in any space…
YOU MAY ALSO LIKE