The '90s have officially made their full comeback, from the resurgence of our favorite shows on Netflix and Hulu (My So-Called Life is still just as good now as it was when we were teens!), to the music, to our favorite toys. The only thing we love more than these are the fashion trends dominating both runways and real life. We're so here for the all the mom jeans, combat boots, and plaid skirts the internet is throwing our way. There is a trend we're pumped to add to our spring wardrobe, and it has nothing to do with our clothes.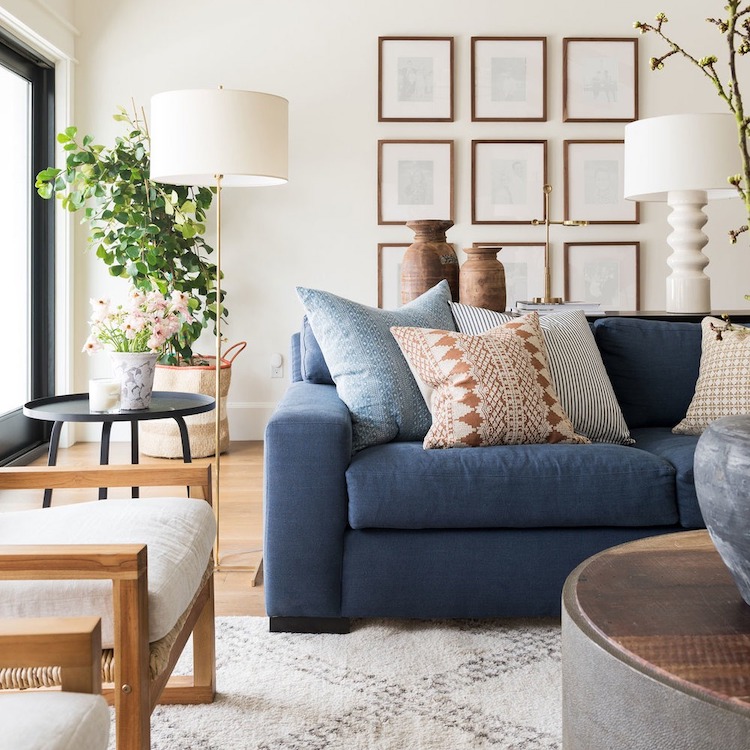 don't make the same mistakes I did
In case you haven't perused Pinterest lately, barrettes, bobby pins, clips, and slides are taking over our feeds. On celebs like Ariana Grande, Lauren Conrad, and Hailey Bieber, this trend adds a touch of glam to even the most basic, second-day hairstyles. There aren't many ways to go wrong with this trend. Add to the side of a bun, to pull back the front pieces of a curled 'do, to hold a half-up-half-down style in the back, or to add some interest to an otherwise "I-just-pulled-my-hair-into-a-sleek-pony-to-hide-the-grease" moment.
Source: @kristin_ess
Source: @_hollyt
Source: Beauticate
Source: @hellofashionblog
Source: @jenniferbehr
Source: Essence
I was reluctant at first when the '90s barrettes and bobby pin trend came back. (How do I wear this and not look 12 years old again?) The key to mastering this trend is in the clips. Obviously, if you're wearing the same clips you wore to the sixth-grade dance, the look might not come out exactly how you want it. We've rounded up some of our favorites that look chic AF without going juvenile:
What's your take on this trend? Are you excited the '90s are back?! Tell us in the comments!