Whether you're an uber-busy boss lady, a healthy-eating fanatic, or just a regular IG scroller, you've probably heard about meal prepping. Despite the hype that meal prep has gained recently, I'll be (but probably not) the first to say that I don't love the concept. I'm all about preparing food in advance, but the thought of multiple meals of the exact same ingredients in plastic pre-portioned containers just isn't for me. However, if your opinion of meal prepping is anything like mine, it doesn't mean we have to eliminate the idea altogether. For all of you out there who aren't so keen on the idea of meal prepping, but still want to reap the benefits, read on for how I integrate similar tactics into my daily life.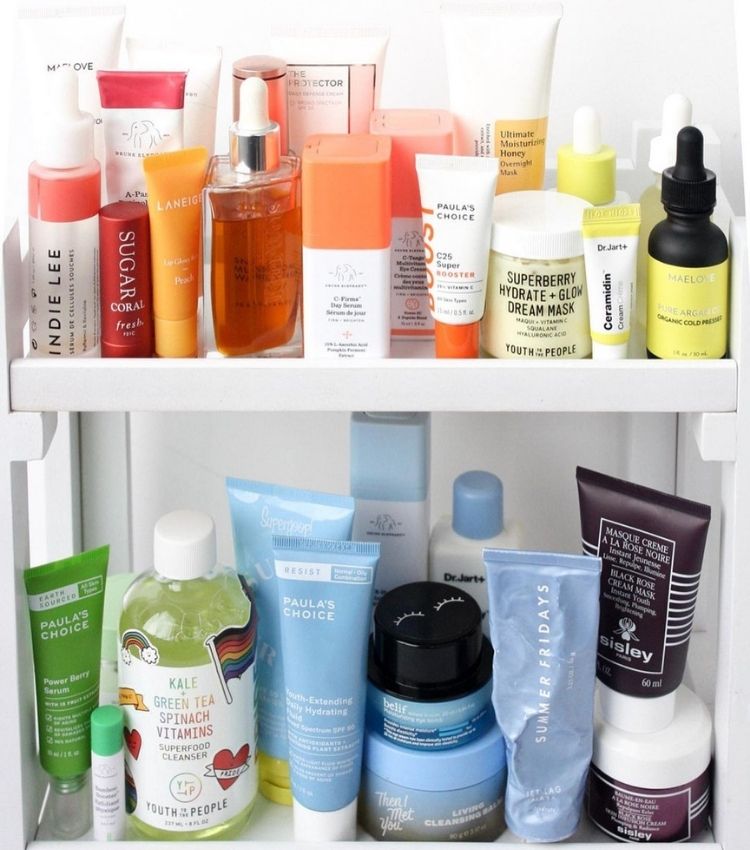 the wrong order can reduce effectiveness
Prep staples in advance
Depending on your diet and lifestyle, you might eat a lot of fruits, proteins, starches, snacks, veggies, etc. Make it easier on yourself by pre-chopping or pre-cooking those items when you have the time so that they can be thrown together quickly and easily, or so that you can just have them available to grab right out of the fridge. I'm a big fan of quinoa, so my fridge is usually filled with two to three cooked servings that I can add in with salad, meat, or veggies for a quick dinner.
Don't cook the exact same meal every night
One of my biggest gripes with meal prepping is when I see pre-packaged meals that are all exactly the same. I don't know about you, but having the same foods every night, right down to the seasoning, doesn't sound appealing at all. Instead of doing that, cook things than can be sauced or dressed to transform their flavor in a jiffy. Things like roasted chicken, sauteed spinach, brown rice, or grilled tofu are some great examples that can be easily revamped into a variety of cuisines and meals.
Forget the containers
As trendy as they look in the Instagram ads, avoid purchasing plastic meal preps boxes unless you really need your meal to be transportable. Any existing container you have will work just fine when you want to use a little bit each day of the week. If you're worried about portion control, put a measuring cup right in the container so you only take out the exact amount you intend to eat.
Eat more raw foods
No, I'm not saying switch out meal prep for sushi. But salads, wraps, and other foods that don't require cooking are inherently much faster to put together. Experiment with a Greek salad, Caprese-stuffed avocados, or a turkey and swiss wrap for some quick-yet-healthy meals.
Try new recipes
Another reason I dislike the concept of meal prepping is that the idea of relying on the same recipes week after week feels extremely dull. If you're like me, you enjoy scrolling through Pinterest and trying a new recipe every once in a while. If I like it, I have another recipe in my repertoire; if not, there's surely going to be a funny story to tell from my #cookingfail. So even if you are into meal prepping, try and explore different food options once or twice a week. If finding the recipe and buying the ingredients doesn't fit well into your schedule, explore pre-packaged meals from places like HelloFresh, Blue Apron, or even Amazon.
While I'm totally on board with the time-saving and health benefits of meal prepping, it's monotony does not get me excited about eating at all. #sad. If that sounds at all like you, you don't have to write off the idea altogether. By switching up your recipes, preparing easily transformable staple ingredients, and eating more raw dishes you can still reap the benefits of meal prepping without all the hype.
KEEP READING