When I'm done for the day, the very last thing I want to do is have to figure out what I'm going to have for dinner—and then, you know, actually make it. I'm always happier and generally less grumpy when dinner is sorted before dinnertime, which means that meal prep (or whatever loose interpretation I subscribe to that week) can be the difference between a well-balanced dinner I look forward to eating and… sitting on the couch with a bowl of popcorn (which isn't always a bad thing).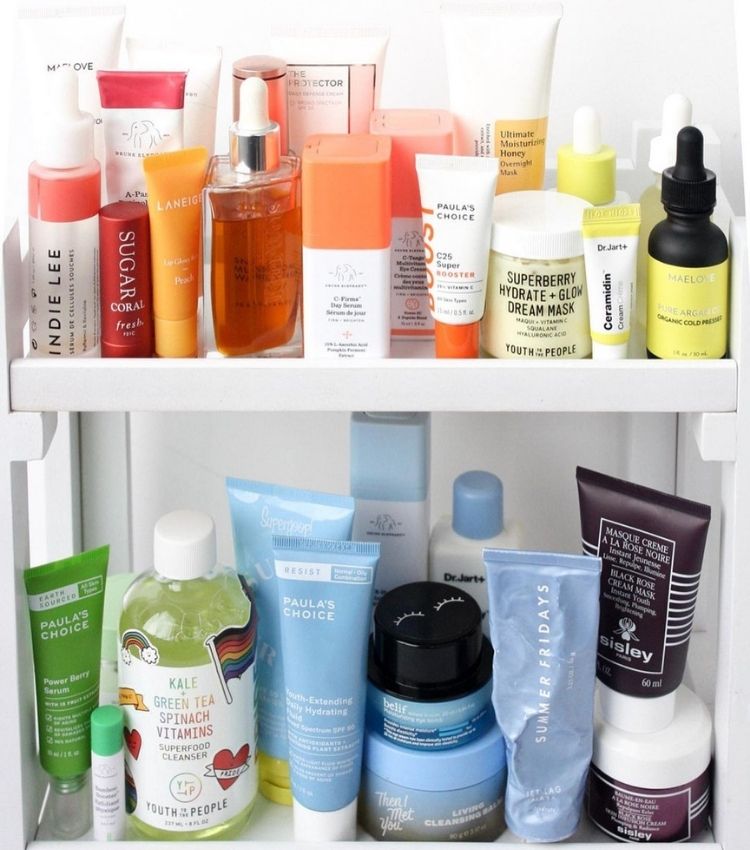 the wrong order can reduce effectiveness
If you're in the same situation—namely, you desperately want to know what dinner will be before dinner actually has to happen—then you'll want to take a look at these 23 healthy (or, at least, healthy-ish) dinners we rounded up that you can meal prep to make dinnertime go more smoothly for all involved.