This year, I've made it a goal of mine to get my foot in the kitchen and cook more often—and so far, it's been going pretty well. It's helped me discover new favorites and even try foods I never liked before. As convenient as it sounds, getting takeout isn't always the best option. I've done my research and found alternatives to making a meal healthier while still tasting delicious at the end: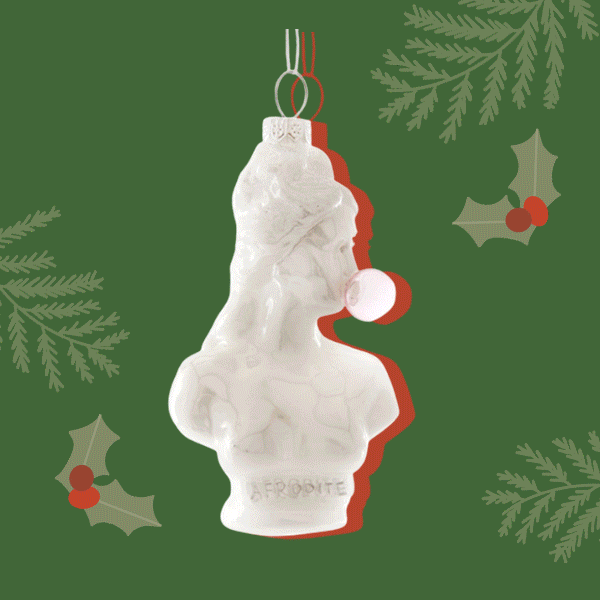 Whether you prefer your tree to be a masterpiece or a beautiful array of memories, there's something for everyone at Carlyle Avenue's ornament shop. Don't miss their expertly curated collection!
Bake instead of fry.
Use Greek yogurt instead of sour cream.
Substitute turkey or even Beyond Meat products for beef.
Use whole grain ingredients for the carbs; rice, pasta, bread, etc.
In addition, I have found some healthy, delicious alternatives to a classic favorite and something you'd be sure to love. So if you're like me and are trying to cook more this year, check out these 20 delicious recipes to make for dinner this week:
Do you have a favorite healthy recipe? Share it in the comments below!