Whether you do a big, full meal prep each week or partake in a form of my preferred much lazier version (which basically just amounts to eating leftovers?), ensuring you have a healthy meal in the middle of a hectic workday or at the end of a day when the very last thing you want to do is cook is so helpful. But meal prepping can also sometimes result in cooking and recipe ruts, which are decidedly unhelpful (at least, in my world). Sometimes all it takes to switch things up is a little inspiration and a new recipe, but let's face it: you're busy. To help you out, we rounded up 20 healthy recipes you can meal prep this week that are, at least in most cases, seasonal and definitely delicious and will almost certainly take that "what's for dinner tonight?" stress out of the equation entirely.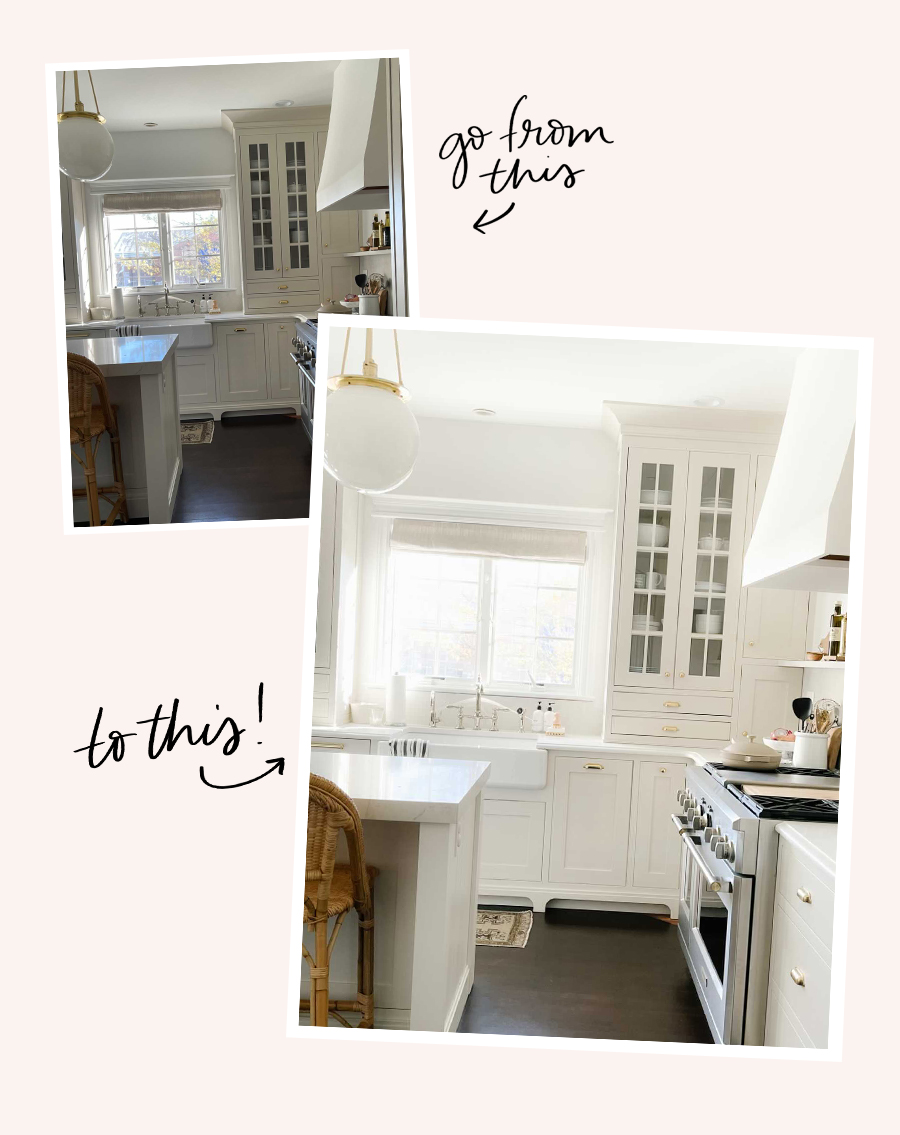 NEW! The Everygirl Presets for One-Click Editing
We just launched mobile Lightroom presets, available for download right now! A beautiful photo is literally just a tap away. And with nine different styles from moody to ultra bright, you'll have endless editing options.
GRAB THE PRESETS >