During these dreary, cold, rainy, snowy, slushy days, it's very easy to get in a slump and either order food or retreat to your go-to boxed mac and cheese for a quick meal. Only problem is, these meals you often turn to for comfort just end up feeding into the sluggish mood even more, as you're likely not getting all the nutrients you need to fuel your body to keep its energy up. With the holidays approaching, it won't be difficult to indulge in your cravings of starchy, buttery, and sweet goodness, but having some days of a healthier eating regimen can provide for a great balance so that you can revel in all your favorite treats without having to feel guilty about it.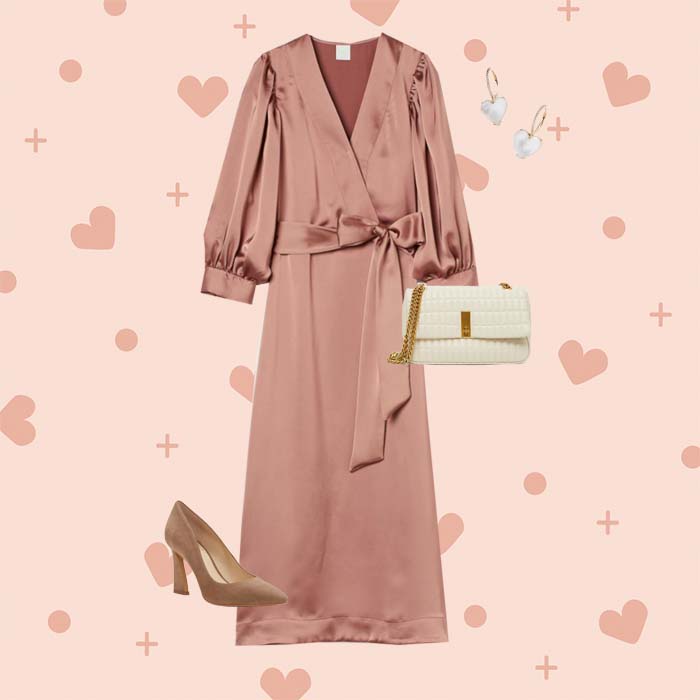 fancy date? girls night? couch night? we've covered everything ❤️
We've gathered up some amazing healthy recipes you can make for lunch this week that give you all the good vitamins and macros without skimping on the delicious factor. They'll be a great way to give you that daily boost during the week so that you no longer find yourself slipping into hibernation mode. Scroll through our picks to find what will soon become your new favorite go-tos!