As far as places to buy trends go, it doesn't get much better than H&M. Their reputation for providing trendy, affordable pieces just keeps getting better season after season, and they make it easy to dress like you know what you're doing without spending a full paycheck on two items in the meantime.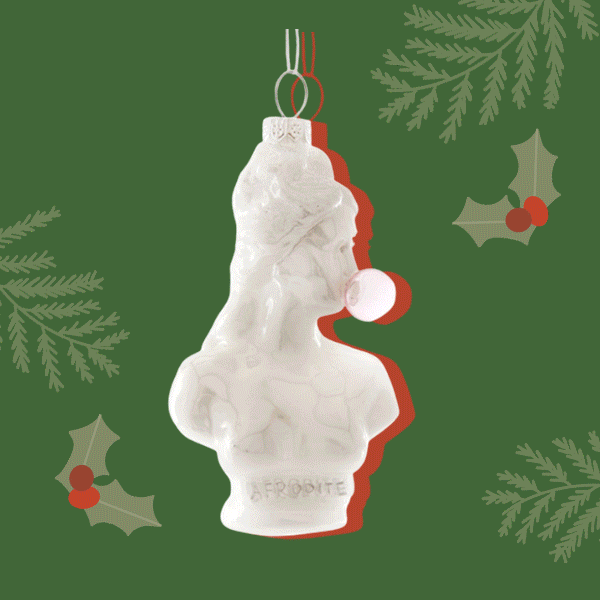 Whether you prefer your tree to be a masterpiece or a beautiful array of memories, there's something for everyone at Carlyle Avenue's ornament shop. Don't miss their expertly curated collection!
Spring 2021's trends are some of the best we've seen since—hello dreamy pastels and florals—and it's no surprise that H&M has executed them to a T. If you're in a "what the hell am I supposed to wear now" slump like most of us are, we have the antidote. Ready to feel like yourself again? Welcome spring with these amazing, affordable pieces from H&M.