POV: The snow is falling and friends are calling… to see what you're wearing to tonight's holiday party. You're thinking something with sequins, tulle, or faux fur—anything that could be classified as extra. Understated holiday clothes? No, you'd rather make a statement. And so would we.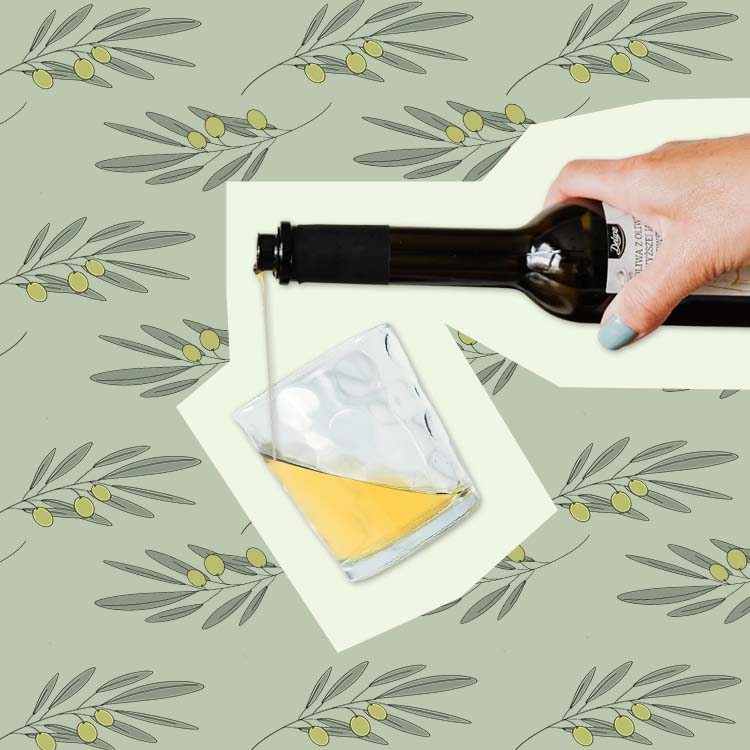 we love olive oil, but this seems a bit too far... or is it?
In the spirit of the season, we're saying the more the merrier to ornate embellishments, pops of red, emerald green hues, and velvet everything. Yes, you do deserve that overly bejeweled headband, and no, you probably won't wear it again until next December. But that's the joy of getting decked out—it doesn't happen every day. Prepare to feel fa-la-la-la fabulous in these festive must-haves.