Dressing for all of the holiday events you have can be overwhelming and stressful; who has the time to plan out six different festive outfits within a few weeks? Not I. And with the holidays being pricy to begin with, you probably don't want to be buying something new for every event you have. The solution? Winter accessories you can throw on to elevate any look.
By picking up a festive accessory or two, you can make even a black-on-black outfit appear festive and thought-out. Pair them with your favorite basics, and you have a full-blown holiday-ready look in a snap. Here are our favorite accessories of winter 2022: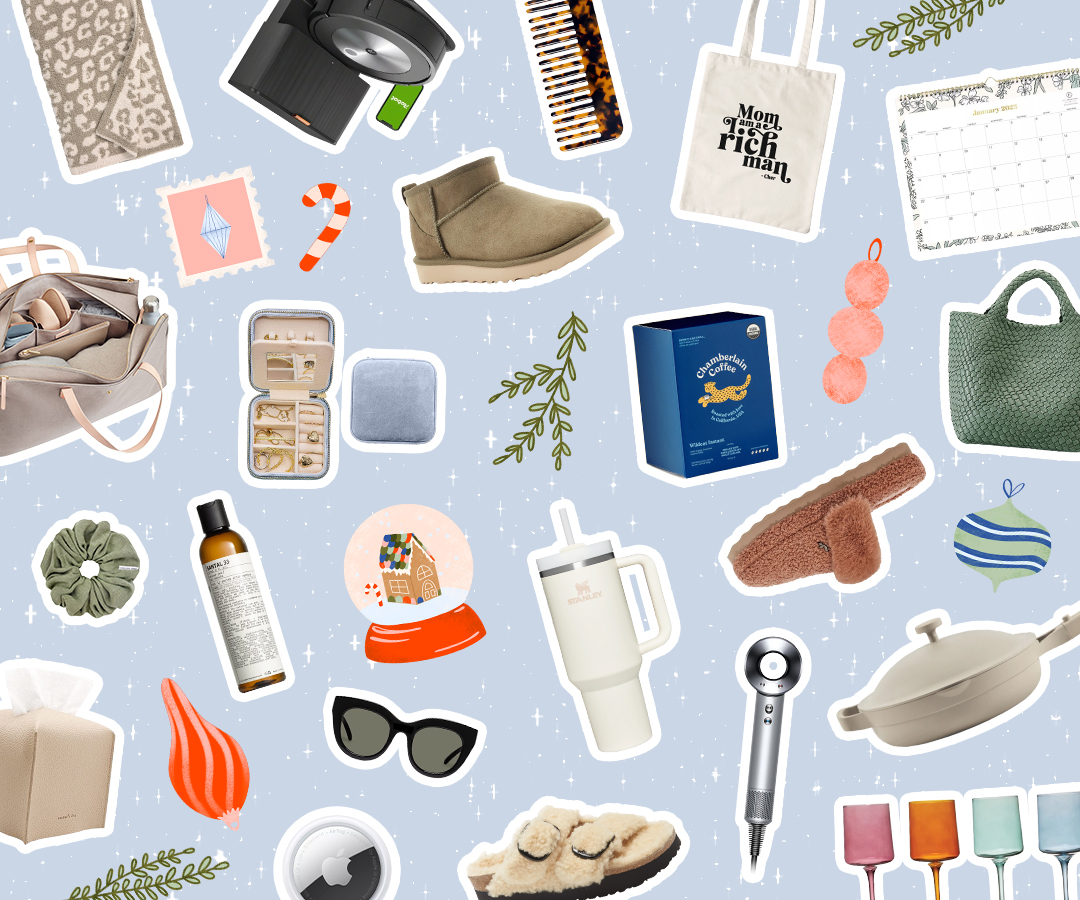 With hundreds of thoughtful gifts, you're sure to find something for everyone on your list!