I'm a firm believer that every good party needs a signature cocktail, and holiday gatherings are no exception. Sure, stocking a bar cart for a build-your-own-cocktail station works too, but serving up a specially chosen, seasonally appropriate beverage can make the evening feel a bit more elevated. For example, my family always serves a pomegranate gin fizz cocktail at Christmas (I've included a similar recipe below!), and something about that sparkling red drink with its fragrant rosemary garnish just screams Christmas cheer to me. Whether you like your drinks fizzy and fruity or rich and spicy, there are tons of holiday cocktail recipes to suit any palate.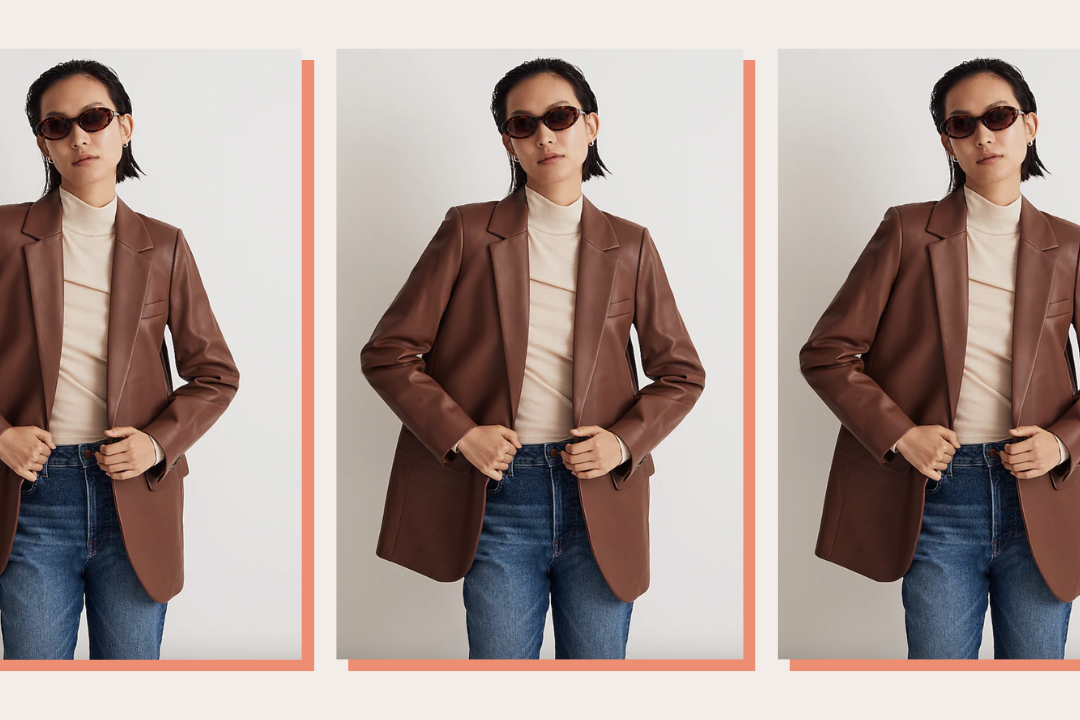 time for your fall wardrobe update!
If you're ready to serve up your own signature seasonal sip, look no further. These holiday cocktail recipes are perfect to serve as a Christmas Eve nightcap, to sip on while opening presents, or as a festive accompaniment to your holiday dinner.