We all know the standard Thanksgiving foods—turkey, mashed potatoes, all the stuffing—but Christmas brings a bit more confusion. Holiday recipes can cause a bit of tension at the holiday dinner table: everyone has their own traditions and different opinions on what Christmas foods are. That begs the question: When you're invited to a holiday party, what exactly are you supposed to bring?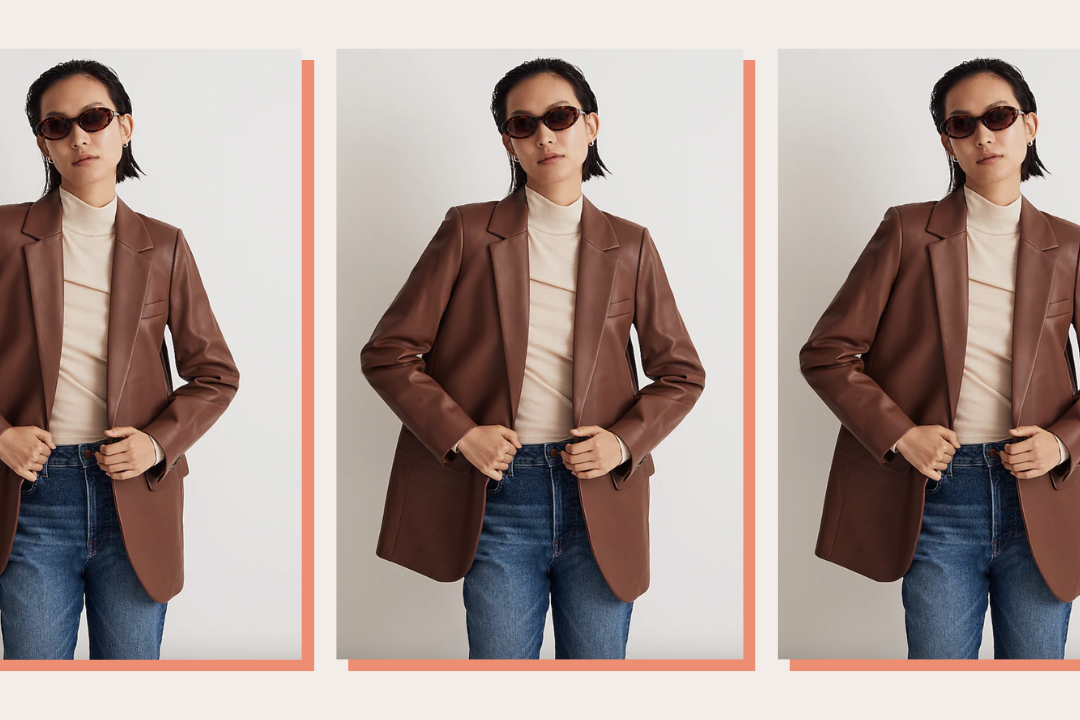 time for your fall wardrobe update!
The key to all good holiday recipes, especially when they're for a party, is how easy they are to eat. And of course, they must be delicious and feel appropriately festive. We've rounded up some of the tastiest, most universally crowd-pleasing holiday party appetizers that will be sure to be a hit at any gathering you attend—whether it be your own family's Christmas dinner or just your office potluck.