We all know the standard Thanksgiving foods — turkey, mashed potatoes, all the stuffing — but Christmas brings a bit more confusion. Everyone has a different opinion on what Christmas foods are and has their own traditions, so when you're invited to a holiday party, what exactly are you supposed to bring?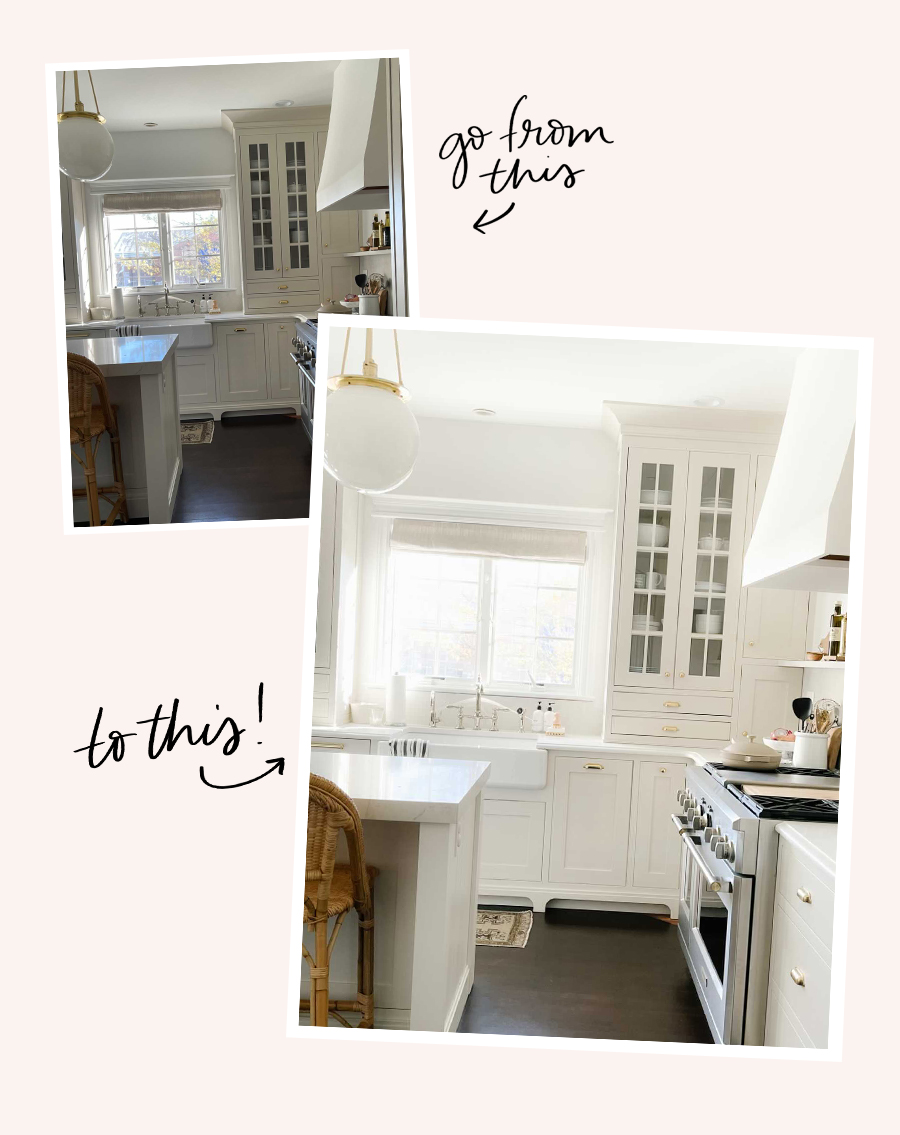 NEW! The Everygirl Presets for One-Click Editing
We just launched mobile Lightroom presets, available for download right now! A beautiful photo is literally just a tap away. And with nine different styles from moody to ultra bright, you'll have endless editing options.
GRAB THE PRESETS >
We've rounded up some of the tastiest, most universally crowd-pleasing appetizers that will be sure to be a hit at any holiday party you attend — whether it be your own family's Christmas dinner, or just your office potluck.
What's your go-to food to bring to a holiday party?