It's true, 2019 resolutions have been made and achieved (or not!), spring flowers have bloomed, and now summer tans are fading as our Pinterest boards overfill with plaid, sweaters, and jackets. There's only four more months until 2020, which means that pretty soon, the holiday season will be upon us. You'll be pressing play on How the Grinch Stole Christmas before you know it.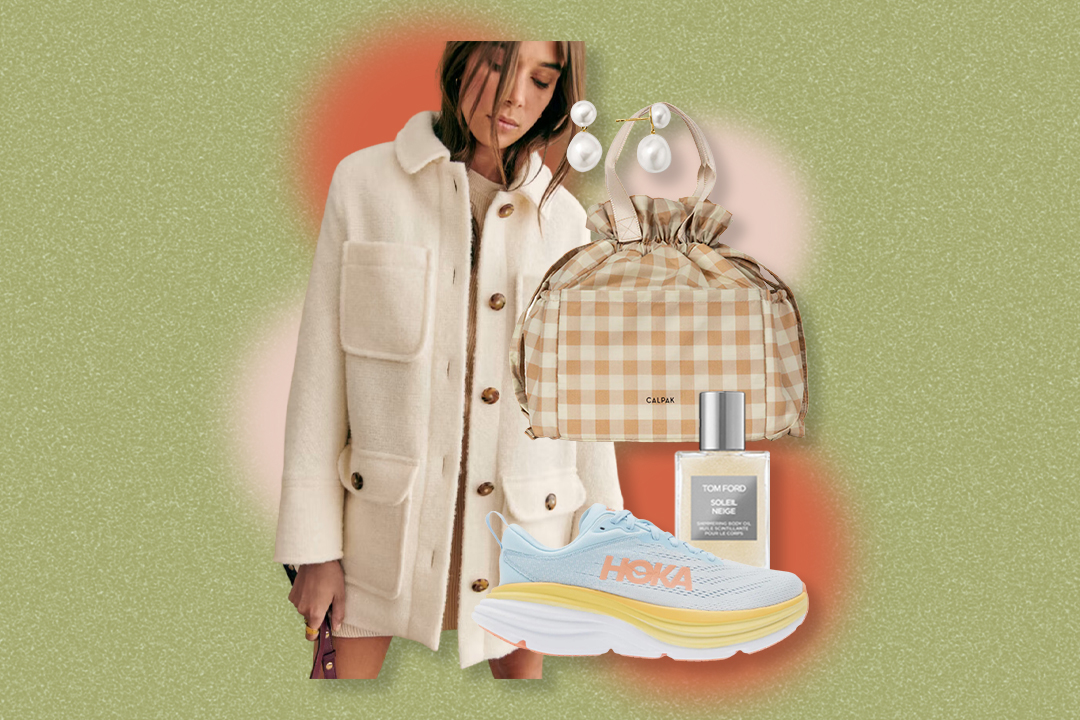 Whether you're looking for decor ideas, delicious new recipes, or just how to survive the holiday season without having a mental breakdown and/or becoming arch enemies with your wallet, we want our dear readers to make 2019 their best holiday season ever – our Christmas gift to you (just call us "Santa Claus!"). So we are asking you what kind of content you're looking for this winter.
If you take our survey below, you'll not only get some wonderful and festive content that you want to see this holiday season, but you'll also be entered for a chance to score a $100 Amazon gift card – it's quite literally a win-win! Take our survey and let us know what you're most excited to see this year.
Widget not working? You can also take the survey here in a new window.