Most of us have been there, eagerly tracking a package from the moment it's shipped until it arrives at your door. You open the package, try out your item and it's just a little…lackluste. Whether you splurged on something you figured out wasn't worth it a little too late or impulsively bought something just because everyone on TikTok was wearing it, odds are, you've felt buyer's remorse before.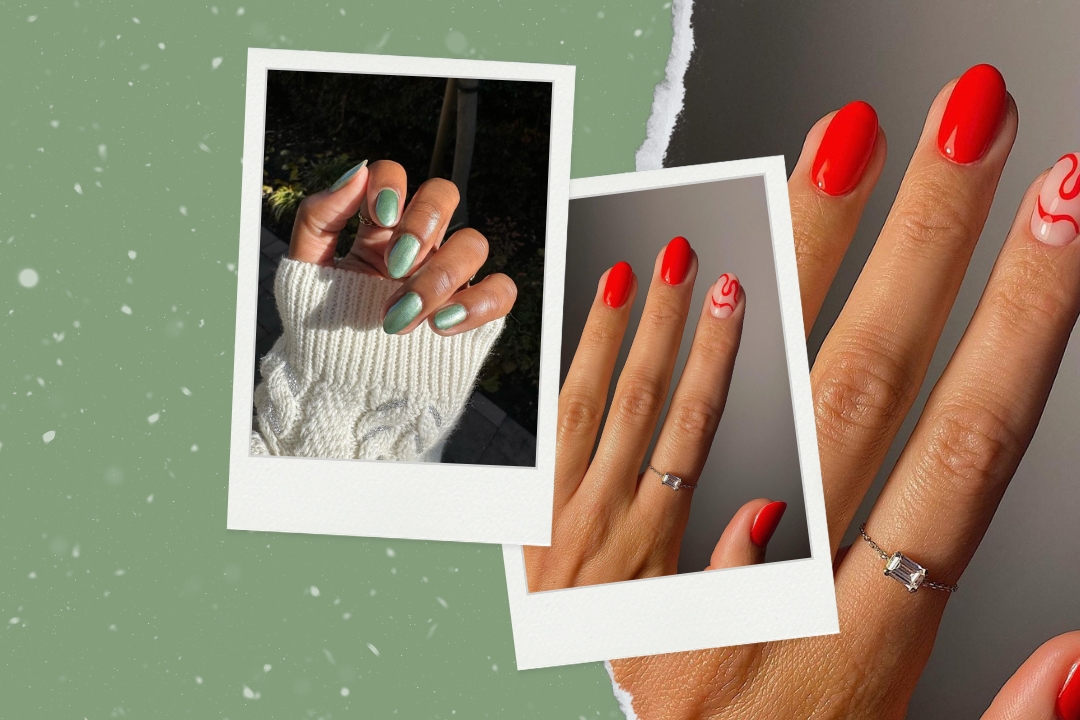 every one of them is a certified sleigh
When life inevitably happens and a 30-day return window closes without you realizing it, beating yourself up for buying something you don't want (or need) is an unnecessary punishment. Instead, figuring out why you're having buyer's remorse and using that intel to avoid it in the future is the best strategy. What if I told you that I have a system to avoiding it completely?
To put it simply, I've stopped regretting my purchases because I follow strict guidelines when it comes to making them. I put a lot of thought and research into an item before I purchase it, including if it's going to be a long-lasting item I'll want to wear long into the future. I've cracked the code to avoiding buyer's remorse completely—here's how you can eliminate it for good, too.
1. Do your research
Bring out your notepad and pen, it's time to get to work. An easy way to avoid buyer's remorse is to do research about the product you're considering before buying it. Starting with reading reviews is a great first step, but I also take my research to the next level. After reading reviews on the website—or multiple if it's sold at various retailers—I like to search the piece on TikTok to see if I can find any in-depth reviews on it. I'll also look at the brand's tagged photos on Instagram to see if I can see the product in the wild. If it has consistently good reviews, odds are, I'll like it; if it doesn't I reconsider.
I also like to look at the composition of the product. Am I paying for a polyester blend or cashmere? If the piece is made of high-quality materials, not only will it last longer, but it'll likely look better in person, too. If you're sensitive to certain materials, this step is especially important.
2. Check pieces out in-store
If your online research delivers inconclusive results, it's time to take your investigation to the field. If it's possible, seeing a piece in person before you buy it gives you a huge advantage. How often do you order something online, feel on the fence about it, then end up not returning it because of the effort it takes? If you see a piece in-person first, you can see how it looks on your body—not just on the model—and really get a feel for if you love it. It'll also allow you to try on multiple sizes to see which fits you best.
3. Walk away from your cart
Impulse purchases are a gateway ticket to feeling buyer's remorse. Before you click that "Add to Cart" button or reach for or input your credit card information, close your window and let your cart sit for a while (I recommend a full 24 hours at the very least, but I like to wait around a week). If you're still thinking about it, then you can revisit the idea of purchasing it. Yes, sometimes this gives pieces I have an eye on the chance to sell out, but I find that I often care less than I thought I would, which is something that confirms I shouldn't have purchased the piece in the first place.
4. Crunch the numbers
If the item you're thinking about buying is on the pricier side, be sure to really think about the cost-per-wear you'll get out of it. Think about how often you'll wear it. Is it a belt you'll wear every day, or a special-occasion dress you'll only wear a couple of times a year? If your cost-per-wear is on the lower side, it definitely adds to your list of pros when considering going through with the purchase.
5. Make a savings goal
No matter how expensive (or inexpensive) the item is, intentionally setting money aside for it is extremely rewarding. Not only does it mean you avoided making an impulse purchase, but also that you made a financially conscious decision that you won't feel like you actually couldn't afford later on.