Many of us go into business for ourselves freelancing to make extra money or start a side hustle. But even as our own bosses, we're underpaid! Female freelancers in creative fields and other women who bill for their own work make on average 32% less than their male counterparts, according to a 2017 study by Honeybook.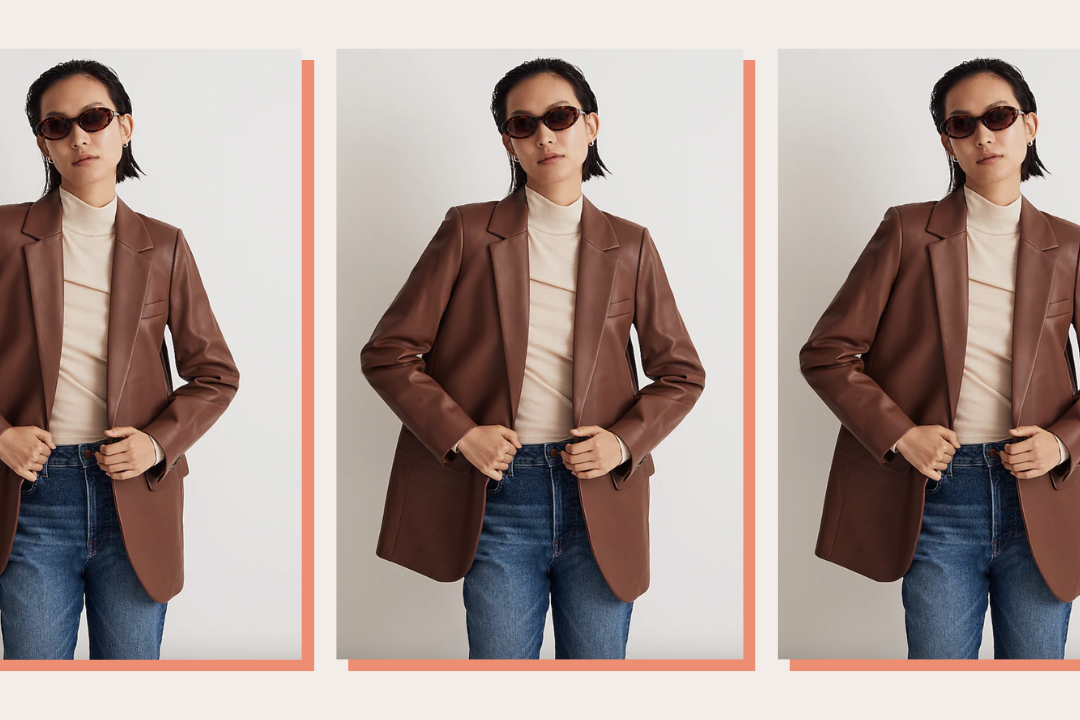 time for your fall wardrobe update!
So how can you be sure you're charging what you're actually worth? There's no magic formula, but so much of establishing your right price is building a personal brand that projects professionalism and confidence. Overcoming being underpaid starts with believing in our own value proposition before we sell it to anyone else! This is where business services like Squarespace come into play. They've powered millions of websites across every possible industry which helps give freelancers like us an edge up on our branding and virtual presence.
1. Your Brand Should Match Your Ask
If you want a client to pay top dollar, your brand should represent why. First things first. You need a killer website that looks slick and professional. It's often your client's initial impression of you and sets the tone for your entire business! Squarespace is the perfect place to start because you can build a portfolio, website, or online store drawing from their beautiful templates. It's an easy way to immediately look the part of a professional freelancer.
Heard of the business idea that "everything speaks?" It means that your client's experience is the summation of all of the little details that they encounter when working with you. It's also why creating consistent branding across all of your social platforms, invoices, and website is so important. It just takes a little time and effort to learn things like designing custom graphics for your website which gives you professional looking content to play with as you build your site and brand.
Squarespace also has a number of backend tools to support your business including marketing tools that help you engage on your social channels. Squarespace also has comprehensive 24/7 tech support which is basically like having your own private IT gal on call! Squarespace is hooking us up with 10% off of a first purchase when you use the code "EVERYGIRL18".
2. Make Sure Your Website is Complete and Professional
Your website basically acts as home base for all of your business efforts. It's undoubtedly the place you'll direct clients to for background, pricing, and content and it should be able to grow with you as your company grows. If you're just getting started, there are a few basics you'll want to cover. A professional freelancer's website should include:
Your Own Domain. One of the best investments you can make in your freelancing business is buying a professional domain name, self-hosting your site, and getting a custom email for your brand or business. You want to convey to prospective clients that you take this more seriously than a hobby. Squarespace makes domain management easy; you can register a domain name directly through them or even transfer over something you've purchased on another provider.
An "About" Page. This page is your sales pitch! It's an opportunity to tell clients exactly why they should hire you so highlight your key credentials, any big clients or past work, and the strengths that make you unique. Adding a professional headshot is another way to give a little warmth to this section and make it a little more personal.
Easy Navigation. It can be tempting to have your website reflect your entire portfolio or multiple categories of your work in an attempt to sell your skills. When in doubt, simple is best. Be sure your main menu includes only key pages. Above all, test your site's mobile responsiveness and make sure the formatting flows just as well on a phone as it does a desktop.
Links to Your Social Channels. As one of the key ways to source new clients, your social media handles should be front and center on your web site. Demonstrate even more sophistication by slimming down to those that are most relevant for your clients' industries. (For example, writers may not need their snapchat profiles on display.) Instead of putting your whole social-media self forward, highlight the most relevant and compelling ways you engage. Squarespace has tools to let you publish to and import content from all your favorite social platforms which can be helpful as you build out your client connections.
Pricing Information and Sample Work. Whether you project price, or price by the hour, giving prospective clients an idea of what you charge is helpful.

You can also integrate your work portfolio into your pricing page by showing examples of your work and including a narrative such as, "Website design starting at $500…"
Contact Information. Provide contact information a few different ways. In addition to the traditional phone and email, get creative with building out a contact form or offering a chat function within your site. Squarespace's style editor gives you full customization and control of your site without needing to know CSS so it's easy for anyone to build in these bespoke features.
3. Your Site Slays….Now Get a Client to Pay For Your Work
Building a portfolio of work from repeat clients is one of the best ways to feel confident in pricing yourself out at what you're worth. So how do you start getting your first clients freelancing? Your site should offer some type of compelling client content like a blog, testimonials about your awesome work, or a newsletter to help draw in clients.
In addition to this, you can proactively find new clients through three main tactics:
Your Existing Network: Start with who you know! Dropping a quick email to your close friends and colleagues that covers what you're doing, the type of clients you are seeking, and a link to your site and any work highlights.
Cold Pitches: If you've identified companies you think could use your skills, get comfortable with the cold pitch email. In these emails, lead with solving your clients' perceived problem or discussing the solution you think you could offer them. Later in the note, or separately, you can back that up with your skills and experience, but your punch line should always be answering for the client what's in it for them.
Client Hang Outs: Building a network among fellow freelancers is important, but that can become a bit insular if you're not branching out to where your clients actually are. Instead of finding local events that are just for "freelancers" attend networking lunches for small business owners of all stripes and events that target your clients' industry as opposed to your own.
4. Know Your Value…..And What You Value
The biggest secret to charging a client what you're worth is believing in yourself. Salary tools can help you think through how to price your service based on your revenue goals. You'll also want to consider all of the unexpected extra costs like planning for taxes, health insurance, and slower times.
Once you have a price you feel comfortable with, it's all about confidence! Get that executive presence by practicing your pricing pitch and outlining the value you provide to a client.

Only consider price discounts in scenarios where you're really excited about working with a client or where the output provides you some future value. This could be access to a network in an industry you've not yet tackled or a new take on a product that can be showcased in your portfolio.

If you're really out of your element in setting a price (say, for a new industry or scope of project you've never worked on before) don't be afraid to ask your network or even the client themselves. Tee up the question like, "What is your budget for a project like this?" or even say, "Planning this event could cost anywhere from $1,000 – $5,000 depending on your needs. Did you have a particular amount you're looking to spend?" Remaining value-focused but collaborative on pricing discussions gives you the opportunity to be flexible but still paid what you're worth!
Whatever industry you're mastering as a freelancer, you need a spot on the web to call your own! Squarespace is a perfect one stop shop to get established online as the professional you are.
How do you think about pricing your freelance services? Any tips for conveying unique value?
This post was in partnership with Squarespace, but all of the opinions within are those of The Everygirl editorial board.