If you've ever lived in a house or apartment without outdoor space, you know very well just how important outdoor space can actually be. And if you haven't had that particular experience, just take my word for it. It's something that is (apparently) very easy to take for granted, which I definitely did before moving into apartments where the closest to outdoor space I got was sitting next to an open window and pretending.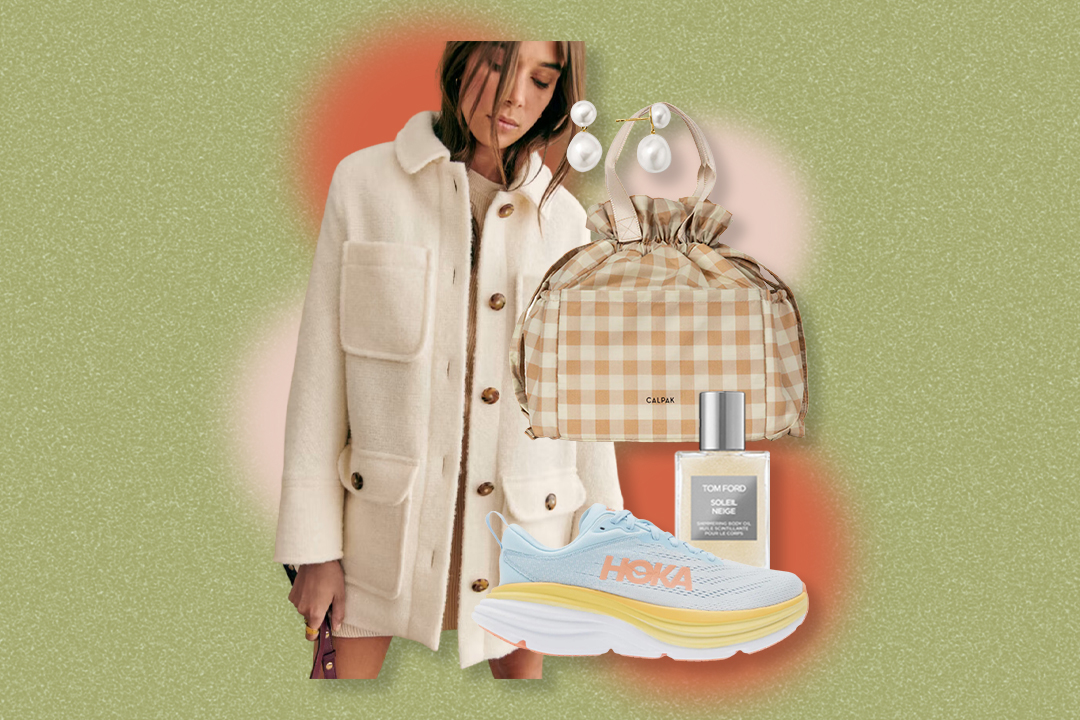 But it's a funny thing. Once you go without it for awhile, it's something that can be a bit difficult to truly take advantage of once it's there again. Whether you have a tiny balcony, a big porch, a sliver of a garden, or a full yard, there are plants, furniture, and decor to transform your outdoor space from meh to a true escape—something we could all use right about now.
If you have a balcony:
Source: @diyplaybook
You might think that a balcony isn't much, but you can absolutely make it into the sweetest little outdoor escape. Sure, a dining table may not be in the cards, but a small chair or two and a tiny folding side table (to hold your drink, naturally) might do wonders. Add hanging plants if you can (potted plants or a window box if you can't) and a string of lights to pull it all together. You won't even be able to tell you're still in the city.
If you have a porch:
Source: @emilykennedyphoto
A porch is a bonafide outdoor space, so if you have one of these, you're a lucky gal. The way you style it and maximize your space will at least partially depend on if it's a screened-in porch or not, where you live, and the like. But you'll probably be able to fit a cute little coffee table, comfier chairs, and maybe even a swing or couch. Lights are a good move here too, for a little ambience once the sun goes down. If you live in a warmer climate, you might want a ceiling fan to keep you cool all summer long.
For extras, go for pillows on the chairs, couch, and swing, speakers for listening to music, blankets for when it gets a little chiller, and plenty of plants and flowers.
If you have a yard:
Source: @reserve_home
Obviously, people with yards have hit the mother-load, as far as outdoor spaces are concerned, but in some cases, yards can almost be more difficult to make work for you than smaller spaces. If you have a particularly big yard, consider setting up a few different sections: somewhere for entertainment-type seating (like a full-blown table and chairs for outdoor dinners), somewhere for casual seating, like a few chairs and a smaller table, an area for grilling or cooking outdoors, a spot for outdoor games, you get the picture. Here, you may want to add a pergola or trellis for plants or lights, a fire pit or table for nights under the stars, and plenty of larger planters for flowers.
SHOP THE STORY