There are two kinds of people in this world: Ones that dismiss decorating with animal prints as tacky and those that know better. To be honest, there was definitely a time that I fell into the former category. As a self-proclaimed lover of cozy and clean style, animal prints just felt far too abrasive to ever incorporate into my own home.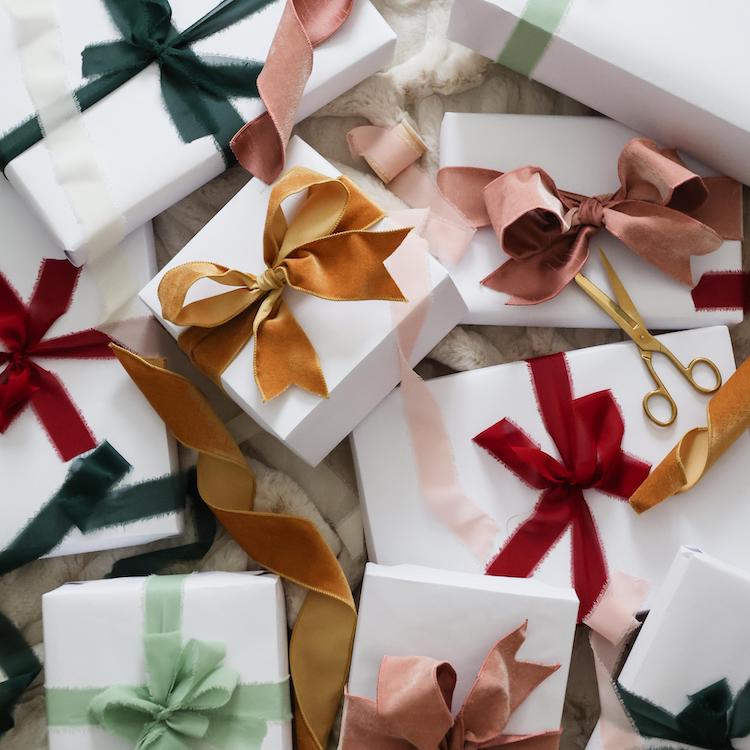 the perfect gifts for everyone—and we mean everyone—on your list
But with age comes wisdom, and thankfully, at the ripe old age of 26 I finally appreciate the distinct qualities that animal prints (when done well) can bring to a room. But there's a fine line, my friends, so let's take a look at a few examples that were tastefully designed with this trend in mind and how you can steal their tricks.
1. Stay neutral.
Source: JWS Interiors
Source: The Zhush
Source: The Everygirl
This feminine bar area (from none other than The Everygirl co-founder Alaina's former bachelorette pad) feels interesting yet cohesive. The leopard print pillow acts as a major statement piece, yet it doesn't compete with all of the other elements. Why, you ask? Neutrals. Even with a brimming gallery wall of cheeky art, a striped rug, and disco ball in the mix, the leopard pillow draws your attention against the neutral color palette so your eyes know exactly where to rest.
2. Incorporate classic pieces.
Source: La Dolce Vita
Source: Because It's Awesome
Source: Carley Summers
Source: MyDomaine
Source: Style Me Pretty Living
These rooms are perfect examples of how animal print done right can feel upscale and elegant, even when you incorporate color. So let's give a round of applause to some of the key players that make this work: classic furniture shapes, traditional rugs, and elegant lighting. All of these pieces are rooted in classic, traditional design so the leopard print offers a juxtaposition without feeling over the top or terribly trendy. Overall, these rooms are (and will remain) timeless.
While we can't all afford designer light fixtures or rugs that cost more than our rent, there are ways to pull off a similar vibe—even if you're on a budget! Incorporating quality antiques or classic vintage pieces from a local consignment shop can have the same effect, and often gets you the look at a fraction of the price.
3. Pair with Florals.
Source: Design Manifest
Source: Hunted Interior
Source: Southern Weddings
Source: PopSugar
While it might feel counterintuitive to combine florals with animal print, trust us on this one. The combination of the two patterns keeps your room feeling well-rounded, elevated and fresh. Consider some of the most tried and true juxapositions in fashion for inspiration: leather and lace, florals and stripes, or sequins and denim. When it comes to the home, floral and animal print creates a perfect harmony that will immediately make your space feel bold, yet balanced.
Have we convinced you to try this trend in your own home? Or maybe you already have! Let us know in the comments below.