Cold and flu season is here and the last place any of us want to be is stuck at home under the weather. When it comes to supporting the immune system, prioritizing 7-9 hours of sleep, exercising in ways that bring you joy, spending time in nature, and choosing foods that protect you at a cellular level are essential. Eating a varied diet of whole grains, lean protein, healthy fats, fruits, and vegetables are key to overall health, and specific nutrients found in these foods can help aid in immune function. You may have heard that vitamin D, vitamin C, and zinc are star players for immunity, but some others to keep in mind are vitamin E (for antioxidants!) and compounds found in garlic, ginger, and turmeric, which may fight bacteria, viruses, and decrease inflammation.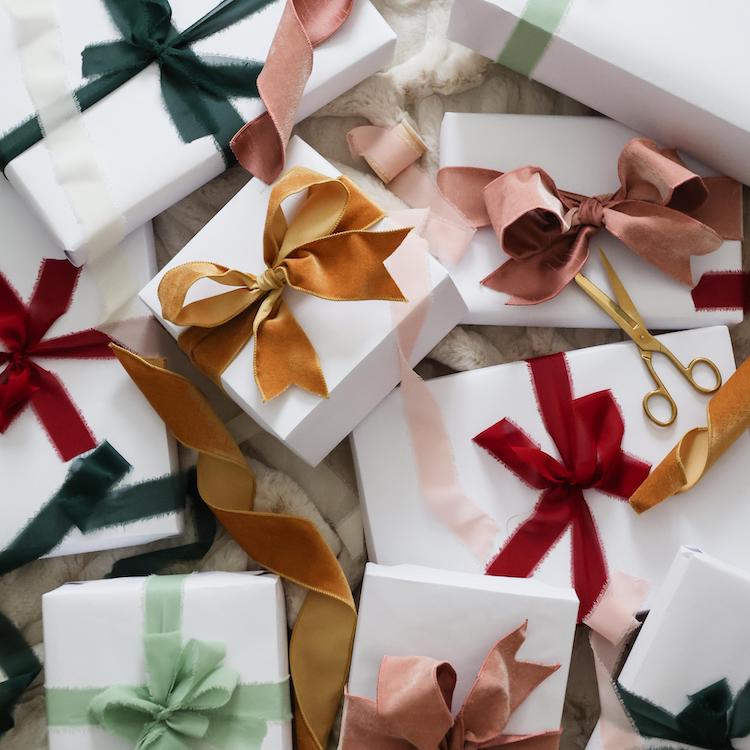 the perfect gifts for everyone—and we mean everyone—on your list
If you're looking to start supporting your immune health, consider incorporating more plants or plant-based foods to your meals. And if you're not sure where to start, I got you. As a registered dietician, these are 10 of my favorite immune-supporting recipes to make all winter long.