My earliest food memory is of my mom standing in front of our stove, working hard to prepare a whole feast for us to devour for dinner every night while I would be hiding behind her apron, watching her every maneuver. The sub-memory, if you will, that resonated most with me in this situation was how there would always be loud, aggressive whistles that went off every 10 seconds from the large contraption that was nestled on top of the main burner. I used to be alarmed by the sounds coming from this pressure cooker (lovingly just called the cooker by my Indian family, since it was essentially our holy grail), but then also amazed by how fast our elaborate dinner would be prepared. Seriously — my mom would come home at 6pm and our plates were wiped clean by 7pm!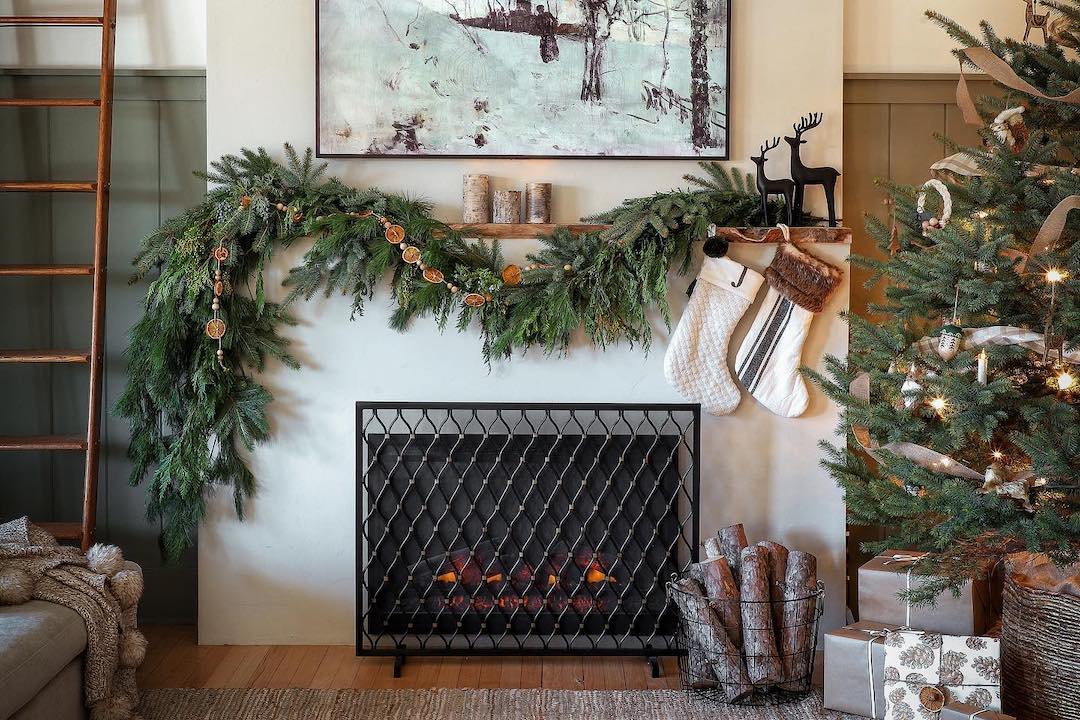 there's still time to deck your halls
For a while, the great pressure cooker had become a forgotten appliance in many homes, but as of late, it has definitely gotten its glow-up and returned better than ever. With all the modern multi-cookers (like Instant Pots) and quieter-release pots, gone are the days of those blaring loud whistle screeches that were the soundtrack to my childhood home. "So what exactly is a pressure cooker?" you might ask. Well, pressure cookers are designed as airtight devices that use a high-pressure steam inside to cook things incredibly fast, while making sure to seal in all the good flavor and moisture, according to Digital Trends. They're super convenient for when you're in a time crunch, let you go from frozen meat to cooked without thawing, and don't make your house fill up with those intense kitchen fumes that arise when using your stovetop or oven. Also, they're a great way to satisfy your cravings for food that would otherwise take hours and hours to stew up (I'm looking at you, ramen)!
Scroll through to find 20 amazing recipes that will make you fall in love with your pressure cooker — and want to use it for literally everything.