It's the unspoken rule of life: when you leave the house in your stained white tee and old faithful leggings from freshman year of high school, sans-makeup with your hair thrown in a rat's nest of a bun, you're going to run into someone you definitely weren't planning on seeing.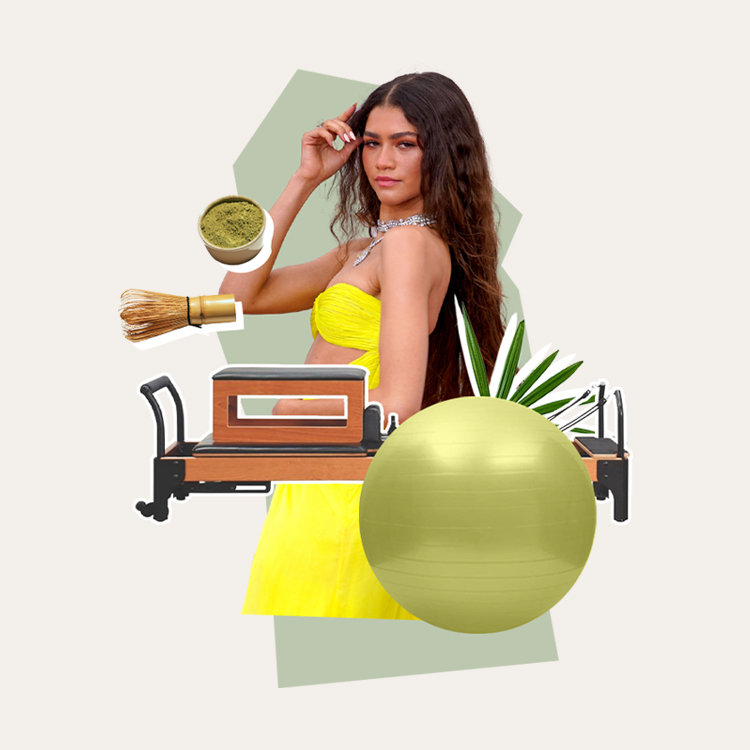 she's (kinda) just like us!
There's nothing worse the gut-wrenching, heart-sinking feeling of running into someone when you're feeling less than your best; but on the other hand, there's nothing better than doing so when you're feeling like a 10. When you're wearing that outfit — you know the one — that makes your butt look great and screams "I have my life together."
Of course, we can never exactly plan when the universe is going to curse us into running into the people we want to see the least, but in the meantime, we can dress like we're prepared to run into our worst enemy with these cool as hell, fool-proof formulas — you'll be stomping away listening to "Truth Hurts" and knowing that you're 100 percent that b*tch.
1. Camel sweater + leather leggings + snakeskin boots
leggings / sweater / beret / boots / sunglasses
2. Leather jacket + graphic tee + sneakers + pearl clip
3. Wrap shirt + black jeans + white booties + statement bag
4. Corduroy pants + turtleneck + black booties + sunglasses
pants / sweater / boots / sunglasses
5. Graphic sweatshirt + leather skirt + cat-eye sunglasses
sweatshirt / boots / sunglasses / skirt
6. Tie-waist dress + slouchy boots + round crossbody
7. Black bodysuit + suede skirt + black booties
bodysuit / skirt / boots / sunglasses
8. Wrap sweater + ripped denim + Western booties + round crossbody
9. Oversized teddy coat + white sweater + black jeans + white sneaekrs
coat / sneakers / jeans / sweater / sunglasses