If there is one gift to give that is always loved by the recipient, it's jewelry. I truly don't know anyone who wouldn't love to receive a beautiful and thoughtful jewelry gift. It doesn't even matter if the person is more of a minimalist or doesn't wear a ton of jewelry daily, I would still bet money that there is something out there that they would love and wear.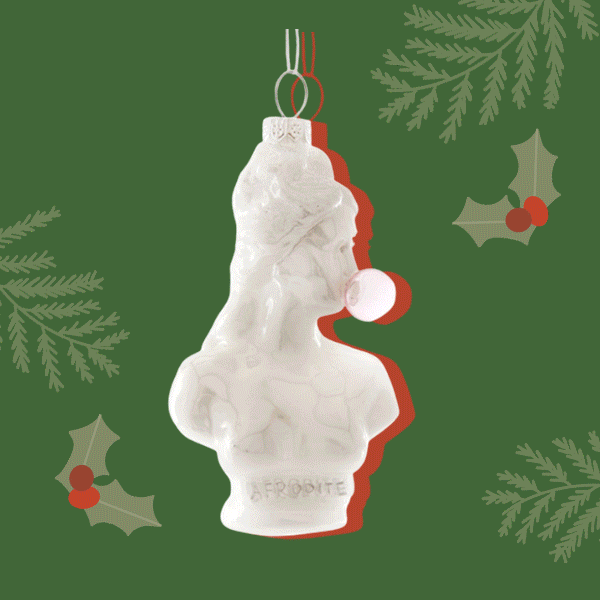 Whether you prefer your tree to be a masterpiece or a beautiful array of memories, there's something for everyone at Carlyle Avenue's ornament shop. Don't miss their expertly curated collection!
Classics and everyday staples like chain necklaces, signet rings, and hoop earrings are effortless and timeless, so you know that whoever is receiving them will be able to wear the items for years to come. And the personal factor of something like an initial, monogram, zodiac sign, etc. just makes it that much more special.
And don't forget about yourself this holiday season! If you've been on the hunt for the perfect layered necklace or chainlink bracelet, what better time than now to gift it to yourself or add it to your wish list.
Keep scrolling for 25 of our favorite necklaces, earrings, rings, and bracelets to gift or ask for this season:
Necklaces
Earrings
Rings
Bracelets