If there's one gift to give that's guaranteed to be loved by the recipient, it's jewelry. I truly don't know anyone who wouldn't love to receive a beautiful and thoughtful jewelry gift. It doesn't matter if the person is more of a jewelry minimalist or loves to stack on a half-a-dozen necklaces daily—there's something out there that they'd be thrilled to unwrap this holiday season.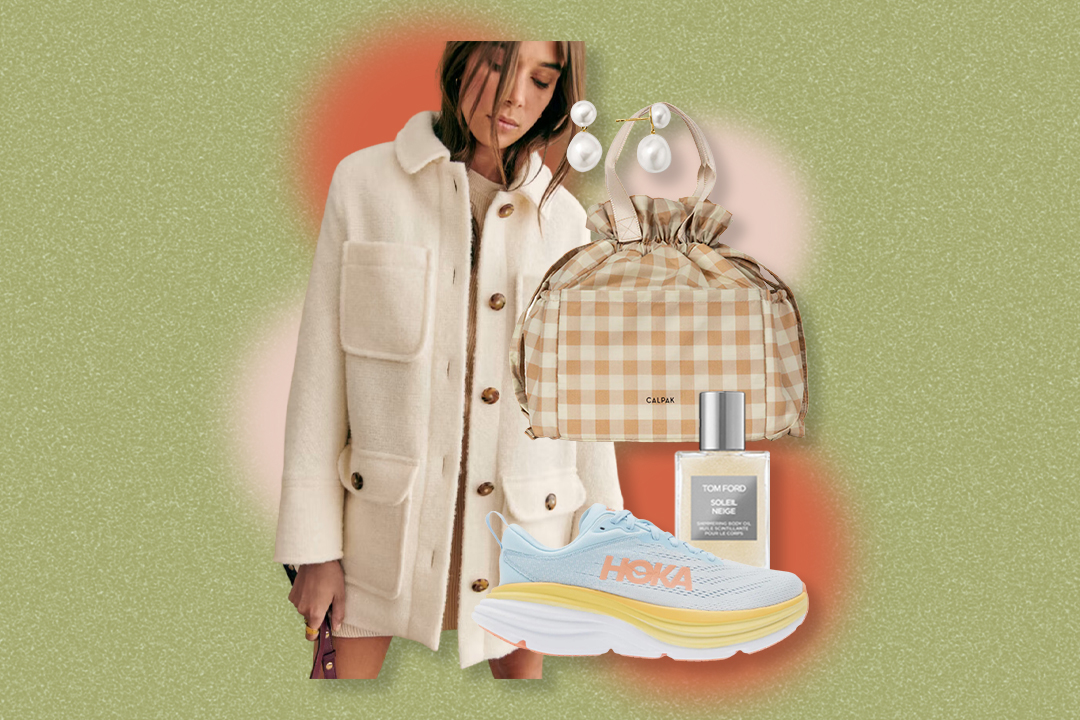 One of the best parts of a jewelry gift is how personalized it can be. Whether it's a necklace bearing the giftee's name or a ring sporting their zodiac sign, jewelry is meant to mean something. Even a more classic piece—like a pair of solid gold hoops they'll never have to take off—can become an heirloom that's worn for years to come. Sounds like a gift-giving no brainer, right?
Whether you're shopping for your loved ones or are looking for a little inspiration to add to your wishlist this season, these are the 30 best jewelry gifts of the 2023 holiday season.
Love what you're seeing? Be sure to browse our entire holiday gift guide. With hundreds of gifts under $100, you'll undoubtedly be crowned the "Absolute Best Gift-Giver."