This year, we bought our first home, and I already warned my husband that I was going to go full out with fall decor this year. Having the space and freedom to decorate exactly how I've always wanted is exciting, especially with all the extra time I've been spending inside my home. But there are so many choices for fall decorating: do I choose the mustard yellow pillow or the burnt orange one? Do I go with traditional apple cinnamon candles or something more earthy like cedar?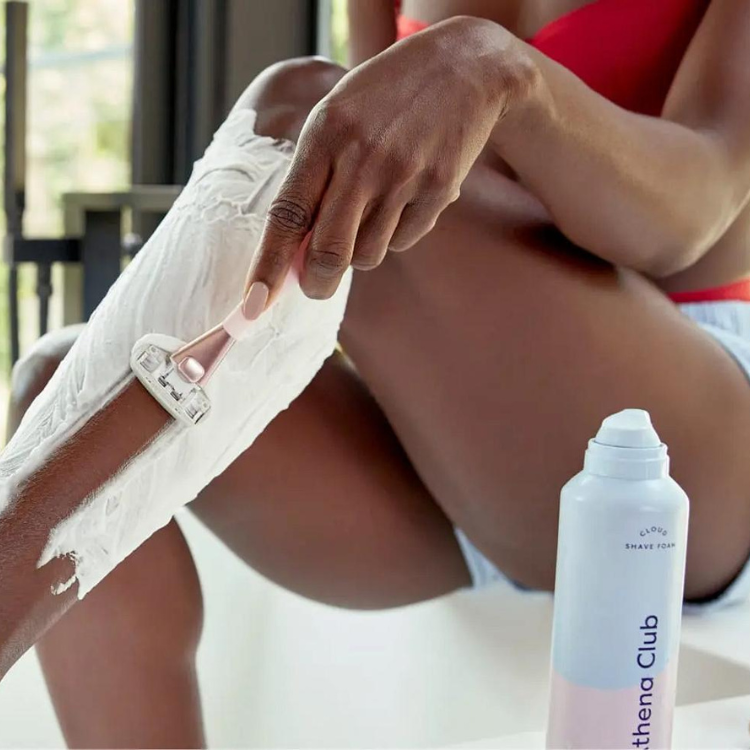 "This razor gave me the silkiest, smoothest shave I've ever had! I never get any cuts or scrapes, even on those hard-to-shave places."
Chip and Joanna Gaines makes these decor choices easier. Their Hearth & Hand with Magnolia collection at Target is one of my favorites. I also like how the Hearth & Hand line spans from the bedroom to a common living space and even into the kitchen. I'm a fan of having colors or aesthetic flow throughout each room while not making every room look exactly the same.
Whether you're a fan of Joanna's specific design style or not, you have to admit that she is an expert. The products she releases are high quality yet affordable and help make spaces feel cozy and inviting. She truly understands how to create something classic, minimalist, and functional without sacrificing style. Also, almost all of her pieces are timeless, meaning you can buy it once but use it year after year. That's important to me as I'm just now building up my stock of home decor items. I don't want to buy trendy items that will look outdated next year; I want to invest in pieces that can live in my home for the long haul.
Whether you're just starting on your home decor journey like me, or you're looking to add a few more accents to your home this year, I've rounded up my favorites from the Hearth & Hand with Magnolia collection by Joanna Gaines. I know I'm not the only one who loves her style, so shop early as many items sell out quickly.
Warm Autumn Tones
Cool Tones
Classic Neutrals