Some of us are already on the move, adding pumpkin spice creamer to our coffees, closing our summer clothing box, and bringing out all of our fall sweaters. Let's be real, who isn't ready for the fall? When I think of this time of the year, it brings a smile to my face as I think of warm apple cider donuts, cuddling up in some cozy blankets, sitting around a bonfire, and feeling that brisk air gliding across my face as I take a walk. Here at The Everygirl, our homes are already getting fall-appropriate makeovers—and we're looking to Etsy for the best home decor for the season.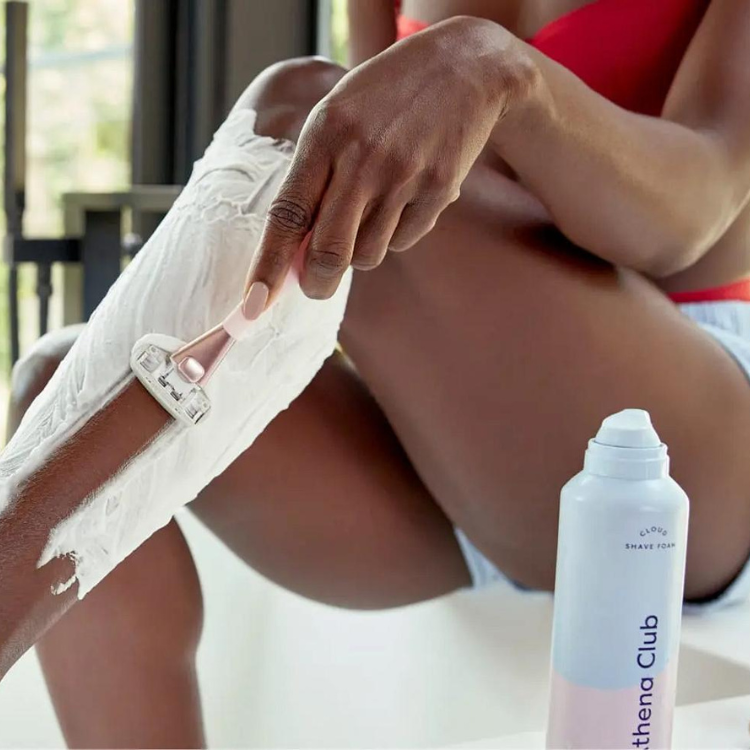 "This razor gave me the silkiest, smoothest shave I've ever had! I never get any cuts or scrapes, even on those hard-to-shave places."
Whether you're a subtle decorator or love to go all out this time of year (that's me), we have all the options for you. From garlands to cozy pillows to doormats to wreaths, we've got you covered with the best Etsy home decor for fall and Halloween. Get your shopping carts ready and prepare for your homes—you're going to want everything.
Doormats
Faux Pumpkins
Fall Wreaths + Garlands
Candles + Candlesticks
Pillows + Blankets
Dried Flowers + Grasses
Fall Wall Prints
Etsy | LittleLadyPrintShop
Etsy | LittleLadyPrintShop
Spooky Halloween Decor
Halloween Apparel