A great rug can completely transform a room. The problem often becomes that the rug size that fits your room (usually an 8×10 or 9×12) is a major investment… most start at around $300. No matter the reason, it's not always easy to pull the trigger on such a large purchase. That's why when we see an amazing sale on such a large piece, it's our duty to share.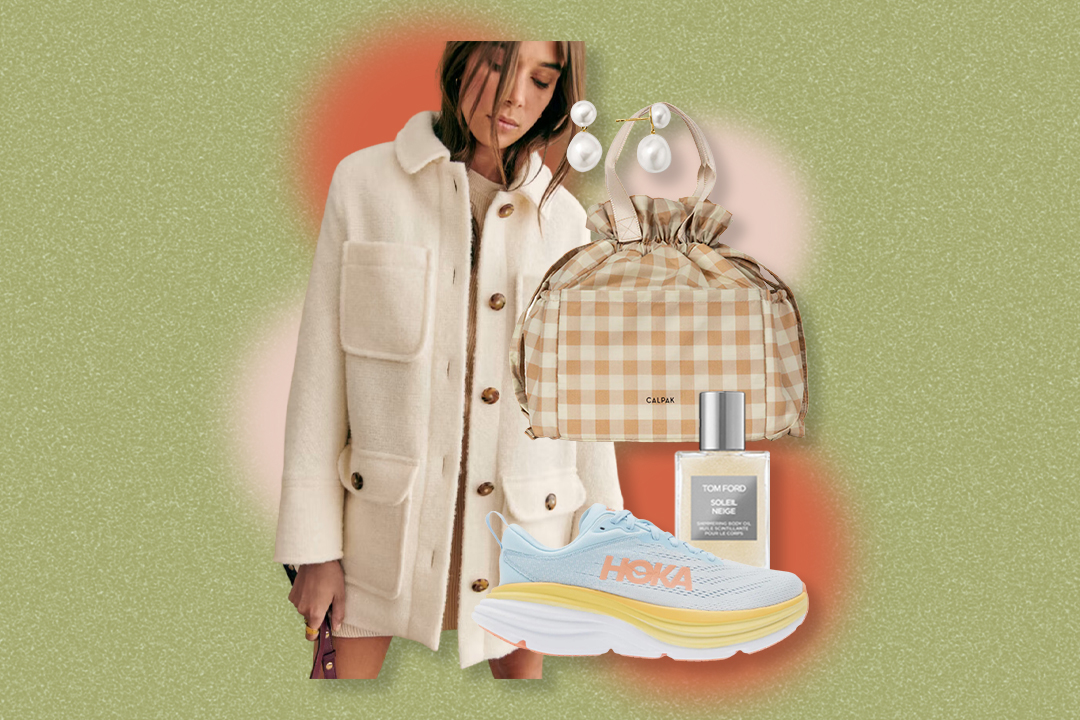 One of our favorite rugs is priced at a total steal today only—40% off for the largest size! Order fast because this deal won't last and isn't available in-store.
Style Inspiration
How to Care for a Jute Rug
Jute rugs are incredibly durable, but can hold dust so vacuuming them regularly is essential. Moving the vacuum from different angles with a brush attachment will help pull up the most dust possible.
Avoid over-vacuuming the edges or border of the rug to prolong its life.
For incredibly sunny rooms, rotate the rug over time so it fades evenly.
A jute rug cannot be steam cleaned. Moisture, rug cleaners, and spot cleaners can discolor the fibers.
If you have a spill (or your dog has an accident), it's best to blot the area repeated with a dry cloth to pull out as much moisture as possible. Wait until it is dry and if the stain remains, contact a professional.
Love The Look? Try These Other Great Deals…