25 years ago, Kathleen Kelly logged onto AOL from her charming New York City brownstone to check the latest message from NY152. On the other end of that dial-up connection sat Joe Fox and his golden retriever, Brinkley, typing away about bouquets of newly sharpened pencils. The rest is rom-com history.

Released in 1998, You've Got Mail is perhaps one of the best romantic comedies of all time. It's a full-fledged enemies-to-lovers masterpiece, in which Kathleen, a locally-beloved bookshop owner, finds herself falling for a mysterious Internet stranger who just so happens to be her arch nemesis, Joe, the owner of a major bookstore franchise that's putting her out of business.
It's a Nora Ephron movie at its finest, with quippy dialogue, city charm, and incomparable Meg Ryan and Tom Hanks chemistry. In honor of the film's 25th anniversary, I'm rounding up items that channel Kathleen Kelly because, even over two decades later, this woman remains an icon.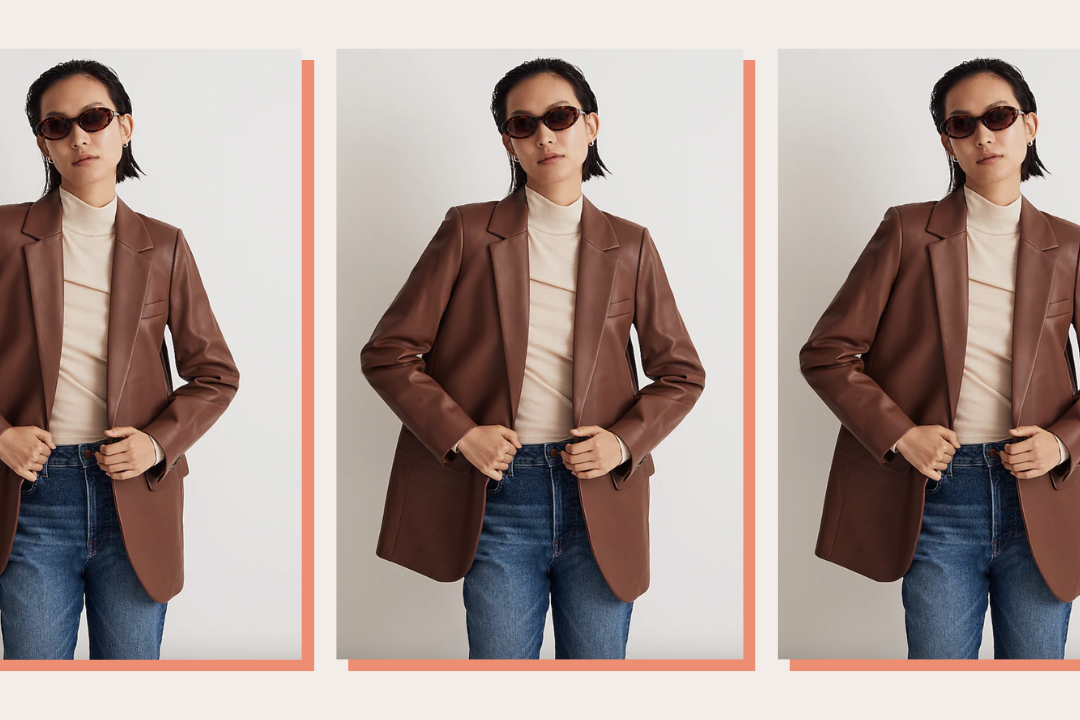 time for your fall wardrobe update!