The super fit actresses are doing it, the girls in your soul cycle class are doing it, and I bet even your mom is doing it. If you haven't heard by now, the Ketogenic diet is all people can talk about! Keto is a high fat, moderate protein, and low carb diet in which the goal is to put your body into the state of ketosis. Many people have adopted the keto lifestyle for it's profound benefits such as weight lose, increased energy, improved brain functioning, and appetite control.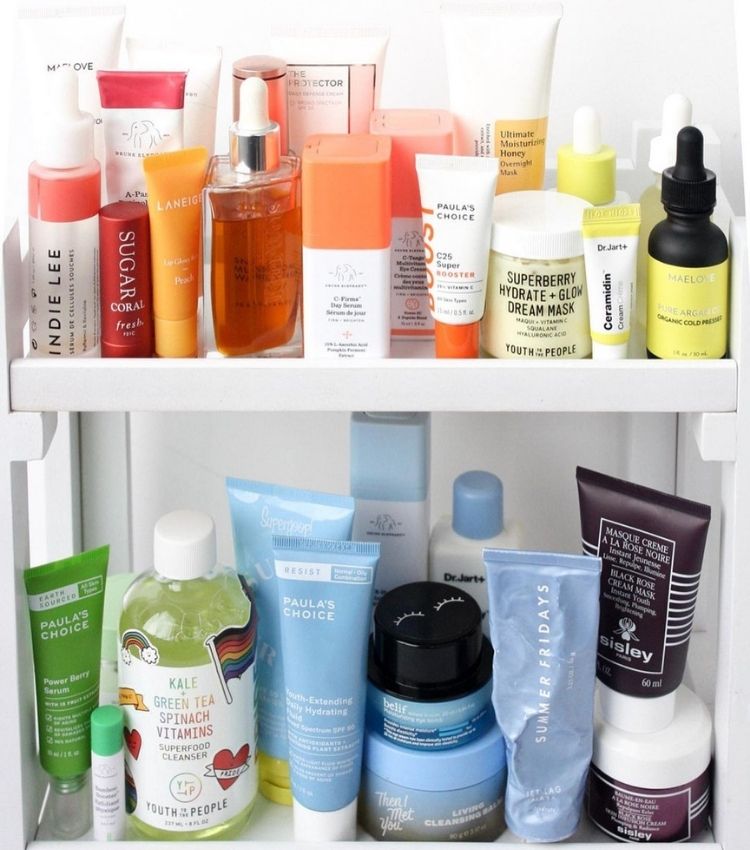 the wrong order can reduce effectiveness
One of the challenges of this diet is finding recipes that are healthy, but still taste good! Whether you are on the diet and looking for new choices or you're simply looking to mix in a more low carb option, here are 15 delicious Perfect Keto approved recipes!