We all grew up hearing about the show-stopping wonders that are the LBD. That if you found the right one, it would be years-long go-to that would be the equivalent of witchcraft, giving us an answer to "what should I wear?" time and time again. But if you ask us, all of that hype should have actually been about the little white dress.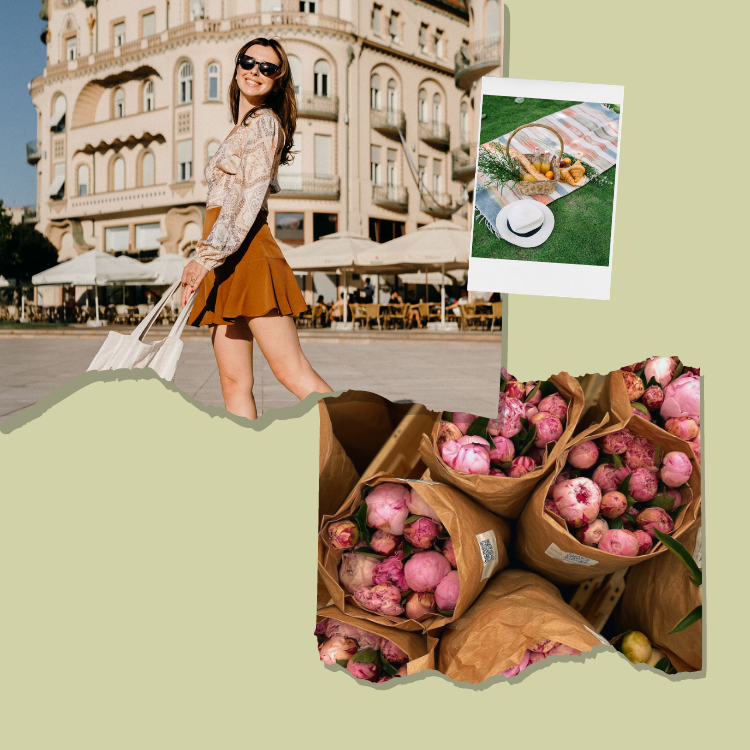 read this if you're in your saving era this summer
Sure, a good LBD is a timeless addition to a wardrobe, but a LWD is the less-formal, more versatile necessity. A little white dress gives you more room to dress it both up and down, add layers over it, and take you from season to season without fail. Everyone needs a good white dress in their wardrobe, and trust us: you'll thank yourself for investing in one time and time again—especially on days where you need something that makes you feel like you need a little something special to put on.
No matter if your calendar is filled with parties or barbecues or patio nights filled with glasses of rosé, these little white dresses will take you there in style.