Summer means cookouts. Whether you're truly cooking outside on your grill or making due indoors, you can still partake in all of your summer favorites, from burgers and veggies, to salads, dips, and cocktails. To help you embrace all that summer has to offer (food-wise, at least), we rounded up 33 easy and delicious barbecue recipes you can make all summer long.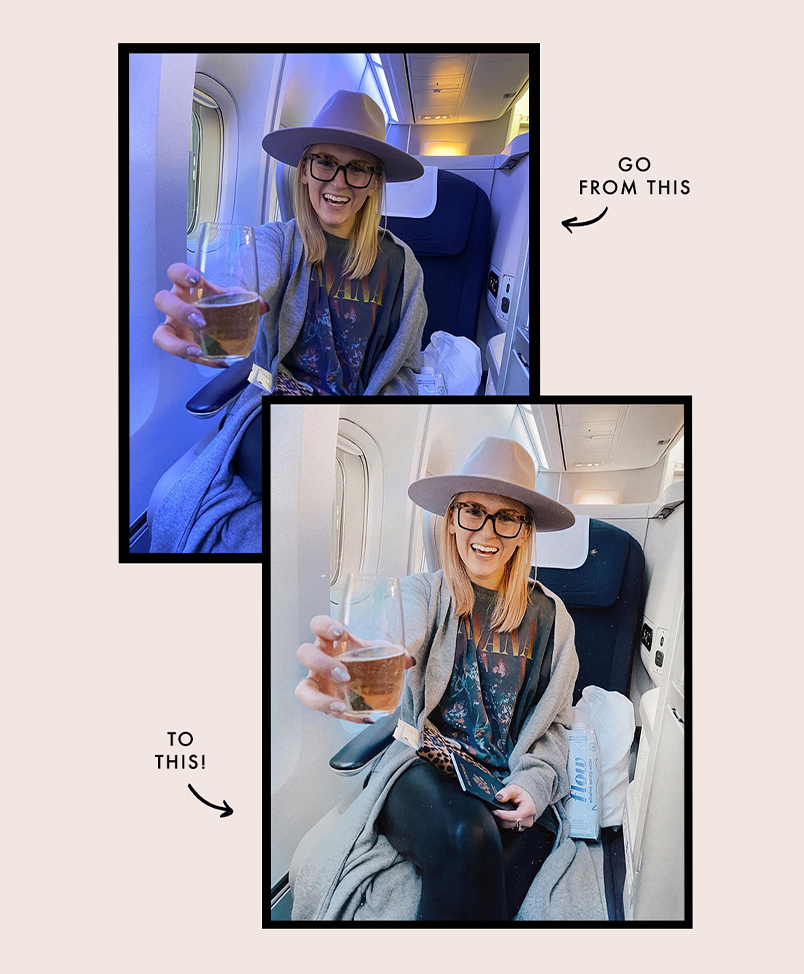 Want to style, shoot, and edit your photos perfectly every time?
We're sharing our secrets to photo editing in our all-new online course, Mastering Photo Editing On Your Phone. Enrollment closes on Thursday, so grab your spot now!
Appetizers
Sides
Main Dishes
Sweets
Drinks