Where I'm from, summer indisputably means cookouts. Between Memorial Day and Labor Day, you'd be hard-pressed to find a weekend when I'm not hauling my lawn chair and a cooler full of pasta salad to some friend's house or another. Maybe it's a Midwestern thing, but summer cookouts are serious business, and showing up empty-handed is basically a cardinal sin. So you better believe I've got an arsenal of summer BBQ recipes ready to whip up at a moment's notice for these occasions.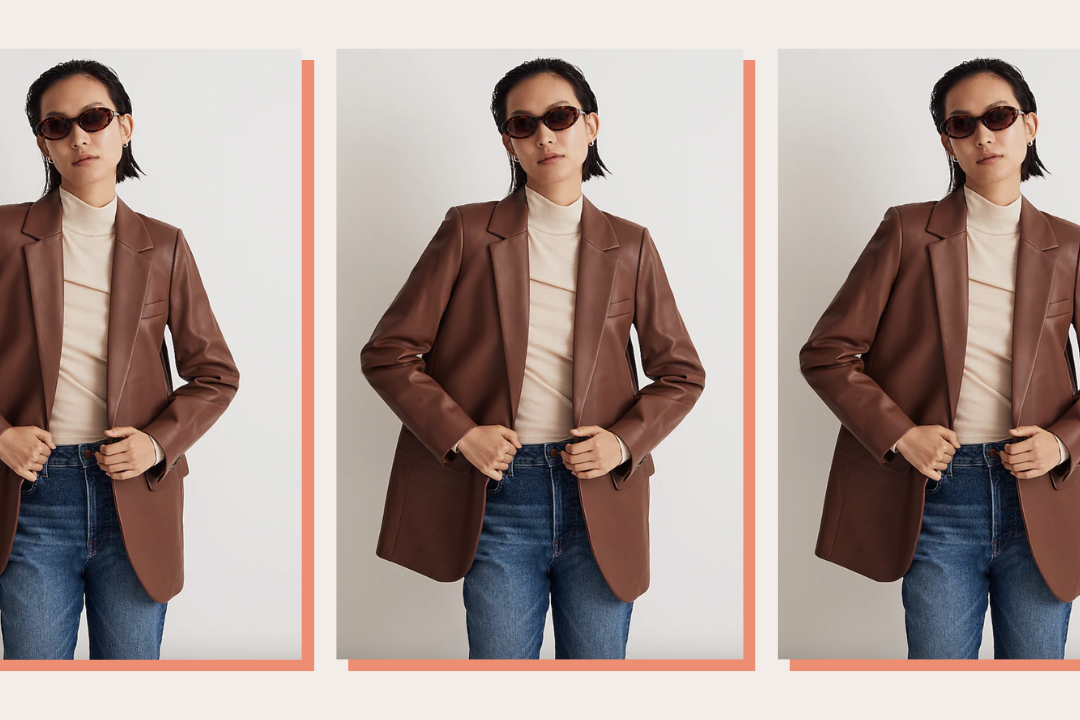 time for your fall wardrobe update!
From classic burgers on the grill to yummy dips and salads full of fresh ingredients, the food at these outdoor gatherings is one of my favorite parts of summer. There's simply nothing like lounging in the backyard with friends and family, a plate of fresh-off-the-grill food in one hand and a cold drink in the other. So whether you're hosting a cookout of your own, grilling out at a friend's house, or doing your best to re-create the experience indoors, these 40 easy and delicious summer BBQ recipes will help you embrace the best this season has to offer.
Appetizers
Sides
Main Dishes
Sweets
Drinks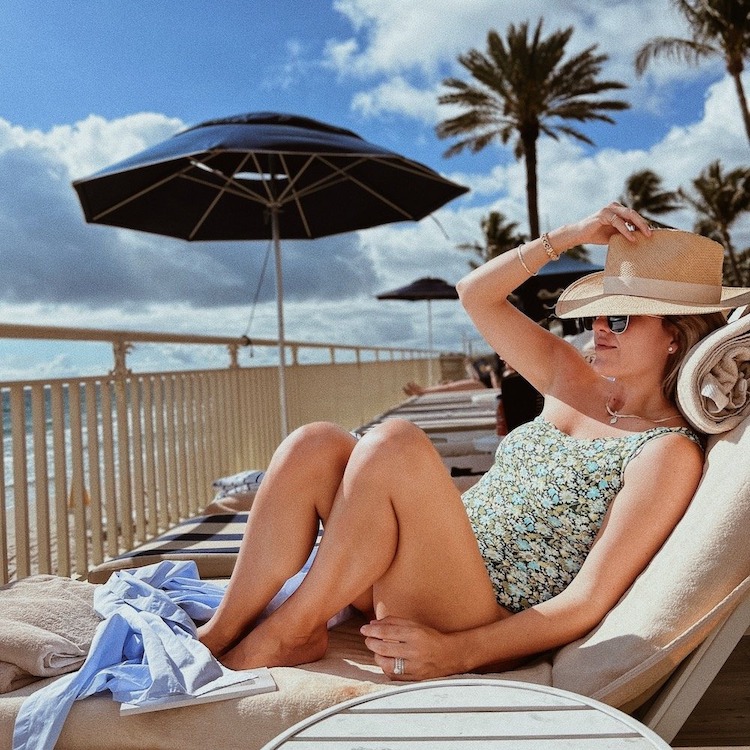 sun, bugs, sweat? no problem