We're inching closer to warm weather, and whether or not a healthier lifestyle was on your 2020 resolution, the impending summer vacations are a fantastic motivation to rethink your diet. The Keto diet can be polarizing, but the underpinning thread is a focus on reducing your carbohydrate and sugar intake. By leveling blood sugar spikes, most experience increased mind clarity and an overall (sugar free!) energy boost.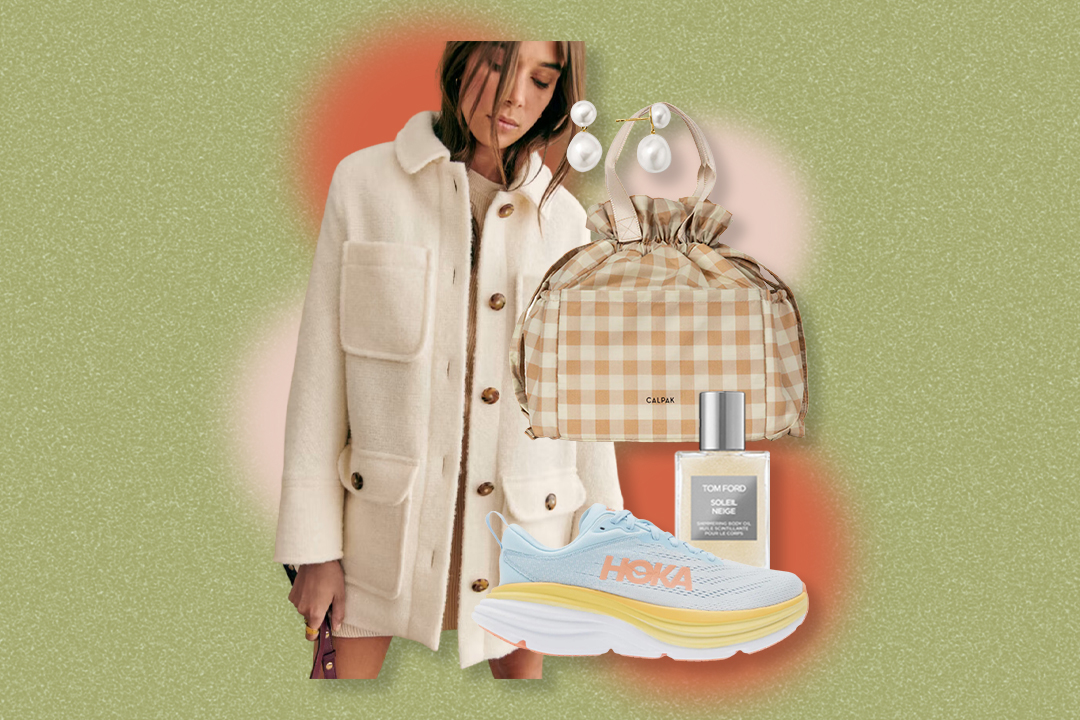 The key to sticking to a low-carb meal plan is preparation. We've highlighted our favorite Sunday meal prep Keto recipes before, but a girl has to satisfy her sweet tooth too! To help supplement a heavy protein diet we've rounded up 10 of our favorite low-guilt treats that won't knock you off course. Whether you love to spend time in the kitchen or prefer an Amazon Prime ready-to-eat order, we've got you covered.







What is your favorite guilt-free way to satisfy a sweet tooth?