It's a Barbie world and we're just living in it, or at least we can pretend to live out our childhood dreams thanks to Margot Robbie (who didn't want to live in Barbie's Dreamhouse?!). ICYMI, Robbie is bringing the iconic Mattel doll to life in the much-anticipated Barbie movie. As Barbie, she can fly down the stairs and walk on water, but behind the plastic-fantastic, jet-setting lifestyle, pink 'fits, and glam, the actress keeps it real–albeit rigorous at times–with her IRL wellness routine. Keep reading for the lowdown on Margot Robbie's workout and nutrition preferences. Hint: Her sweat sessions include Hot Skatin' Barbie energy (think: neon rollerblades, leotard, bike shorts, visor, protective gear, and all).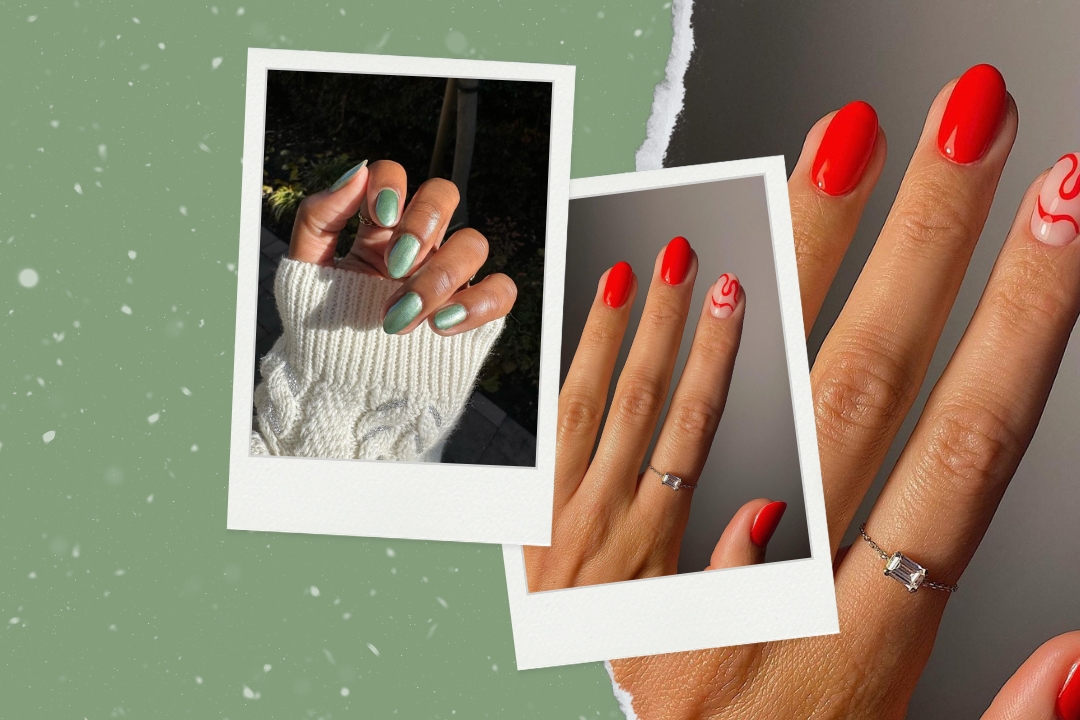 every one of them is a certified sleigh
Before we dive in, remember that a celebrity's wellness routine is likely very different from any of ours; they have the money and resources to make a healthy lifestyle feel easier as well as the pressures of Hollywood, such as looking a certain way for a movie role. But celebrity or not, our wellness routines should look different because every body is different, and "healthy" means something different to everyone. Take anything that interests or inspires you from this A-list movie star's wellness routine, and leave whatever doesn't.
Her Fitness Routine
Barbie's famous gams aren't going to tone themselves—Robbie put in the (hard) work to transform into the life-size figurine, and the movie's trailers and BTS pics are proof. Her workout MO? Rollerblading. That's right, it's not just on screen that Robbie takes to the streets in her skates. According to her interview with Vogue, she likes to lace up even in her real life (she "hates to break"–she's that hardcore). ICYWW, she took up rollerskating after her ice-skating stint as Tonya Harding in I, Tonya. To prove my point, she even conducted her Vogue interview while rollerblading. Before you knock the nostalgic activity, consider this: Based on a study by the University of Massachusetts, rollerskating causes less than 50% of the impact shock to your joints than running does, making it a low-impact cardio workout you don't want to sleep on.
Aside from skating, Robbie doesn't shy away from weights, namely intense leg and butt workouts (think: back squats, front squats, leg presses, and deadlifts). She further proves she's a badass by finishing off her weight-lifting sessions with a jog, jumping rope, jump squats, and mountain climbers. Then, there are her upper body and core workouts that include military presses, push-ups, planks-to-push-ups, pull-ups, and chest presses. As demanding as her workout routine is, Robbie gives her body breaks by alternating between gym and lighter "activity" days like Pilates and ballet.
Nutrition
Robbie's idea of balance carries into how she nourishes her body, making sure there's room for all foods–including indulgences–in her diet. She admittedly "can't just have a salad every day and half a glass of wine every second day." In the same vein, Robbie continued her conversation with Vogue between bites of avocado toast, grilled Halloumi cheese, and Australian-​​style bacon (extra crispy), and they hit up her favorite ice cream shop, Salt & Straw, post-rollerblading. If you can't tell already, she has a sweet tooth and knows it's OK to enjoy it. "Chocolate, waffles, and fries are the main food groups that make up my diet," she expressed to Emirates Woman.
However, a typical day of eating when she's preparing for a role includes protein-rich meals, like porridge and a green smoothie for breakfast, tuna steak and sweet potato for lunch, and lemon chicken and brown rice for dinner.