The #1 thing I've missed since the beginning of the pandemic is leisurely strolling through a store. Even when I've been strapped for cash, there's nothing I enjoy more than waltzing through my favorite stores. I'd leave the office at 5 on the dot to walk down Chicago's Michigan Avenue, stopping in anywhere that tickled my fancy (which was usually the likes of Sephora, Ulta, Levi's, H&M, Neiman Marcus, perhaps a glance at Louis Vuitton, who's to say!). But these trips were always better with a friend; a time during which we could share recommendations, laugh at all the weird things we see (it was once bucket hats, which I've admittedly begun wearing, so jokes on me), and buy things just because someone else enabled us to.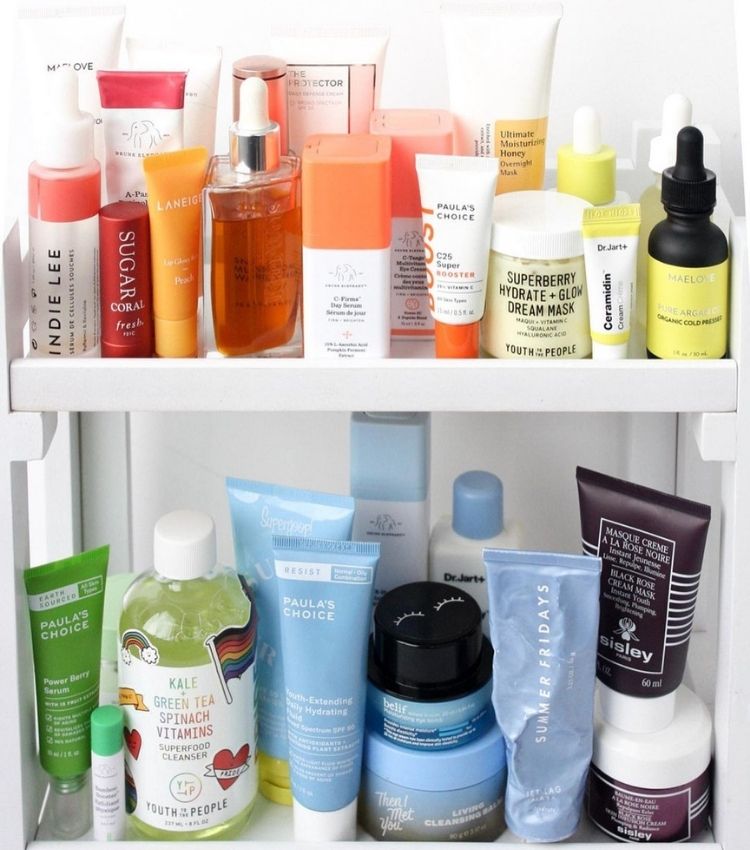 the wrong order can reduce effectiveness
What better friend to go on a pretend shopping date with than the Duchess of Sussex? I love Meghan more than ever right now, and I'm sure we'd have a blast sharing favorites and talking beauty for hours on end. But while I wait for her to respond to my DM, I figured I'd share the products I'd recommend to her (since she's definitely wondering) if we took a shared trip to Sephora. Hey Meg, if you pick any of these up, HMU!