Inevitably, a new year always comes with the desire to zhush whatever we can get our hands on. Daily routine? Scrapped. Closet? Purged. In the flurry of self reinvention, style is understandably at the top of the list to get considered. If there's ever a time to try something new and cool, it's a new year—and 2023 is coming with a trend so good, it already has a chokehold on our OOTDs. Enter: metallics.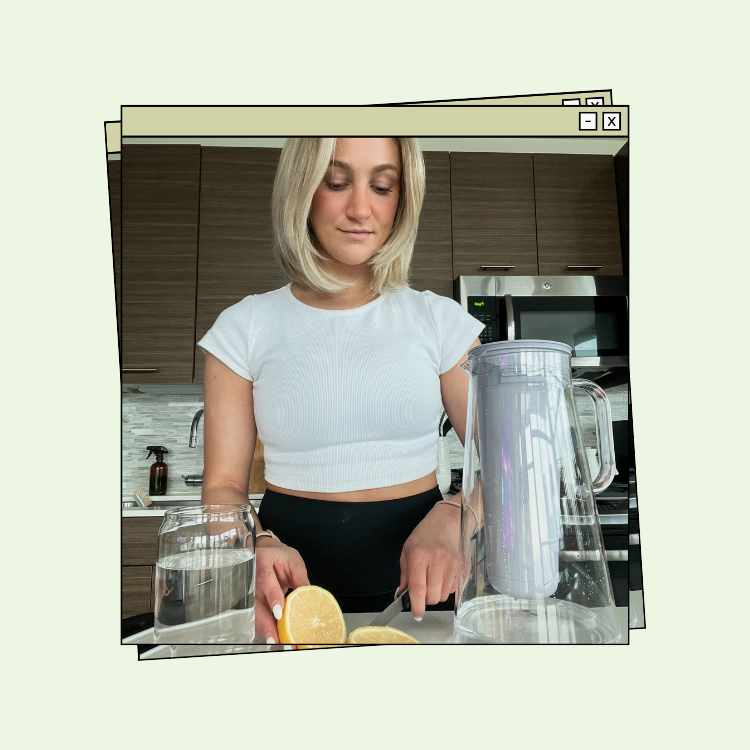 get it right in 2023 and beyond
On runways for the Spring/Summer 2023 season, there was no shortage of eye-catching shine, with metallics featured everywhere from outerwear to shoes. Jil Sander showcased silver sequins that provided whimsical movement to her collection, and Tory Burch featured reflective gold textiles in coats and bags alike. The list could go on and on, but one thing proved to be true: In 2023, metallics are no longer just for party wear.
The transformative power of metallics has always been obvious when New Year's Eve rolls around, but in an everyday outfit, the ways you can shine are even more endless. Swapping denim for pants in a foil-like silver? That's a vibe we want to enter the year with.
Throughout 2023, you can expect for metallics to be popping up everywhere, and if you're ready to dive in head-first, these 25 pieces will guarantee you stand out from the crowd.