Last year, I overhauled my morning routine in the universal attempt to get out of the rut that was 2020. I started journaling, DIYing celery juice, and stretching before the workday started. For a while, this morning makeover made me feel like a brand new woman. The journaling helped me stay motivated, the celery juice helped my digestion, and stretching helped my body wake up. But after a while, these things just started to feel, well, boring. Journaling seemed uninspiring, celery juice started tasting bland, and stretching felt like a chore. The truth is that sometimes, even when habits and routines are good for us, they can start to feel mundane.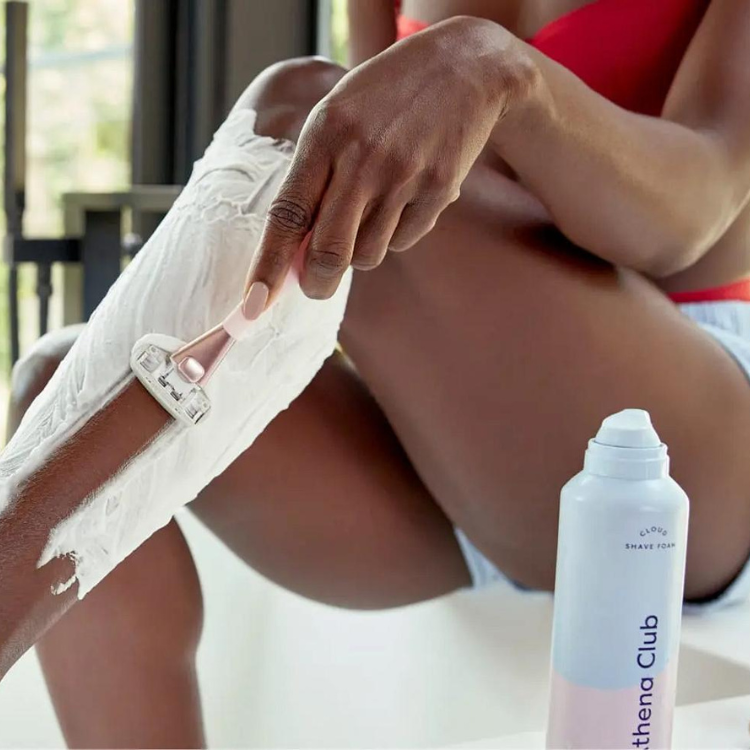 "This razor gave me the silkiest, smoothest shave I've ever had! I never get any cuts or scrapes, even on those hard-to-shave places."
Mornings are hard, and getting out of your warm, cozy bed for the stressful day that awaits you is even harder. But we all deserve to wake up every morning feeling energized, excited, and happy. The trick (besides getting a full seven to nine hours of sleep the night before): making your mornings a little more special. If your usual morning routine feels boring, shop the products below that will make you excited to get out of bed (no celery juice necessary).
This post contains a sponsored inclusion of Equilibria, but all of the opinions within are those of The Everygirl editorial board.