In one of our recent meetings, my fellow editor and good friend Beth made a joke (that really was only half a joke): "Maddie knows all of the new fashion that's available at all stores at all times."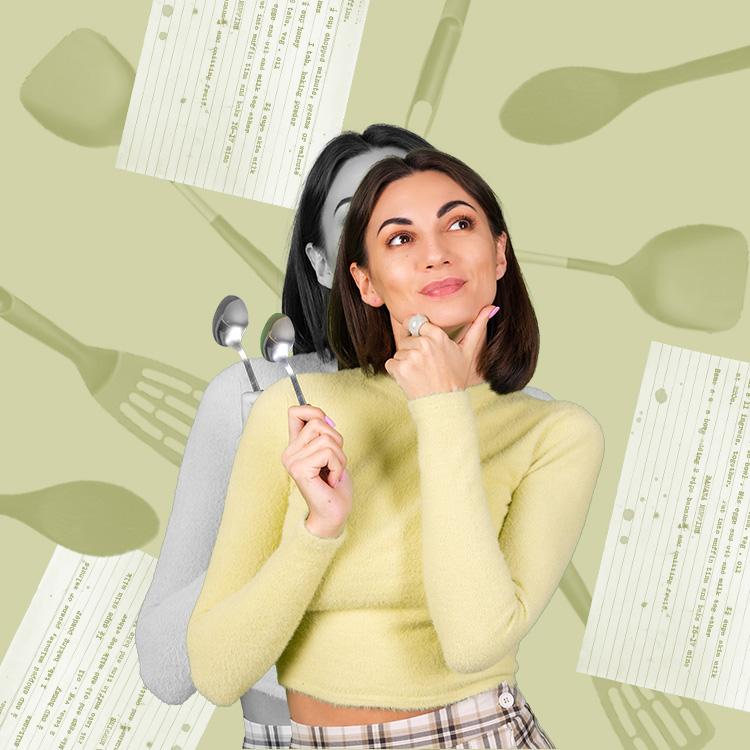 high in protein, good for gut health, and anti-inflammatory? yes, please!
Of course, this isn't completely true—but some days, it sure feels like it. The nature of being a fashion editor involves knowing trends and what's in, but also constantly linking to products, which means I'm pretty much checking the "new clothes" page of stores every single day. At the end of every month, I've sifted through more duds than I can count, but also always have a set number of pieces that are so good I keep going back to again and again.
Summer shopping is officially in full swing, and out of the thousands of pieces I've sifted through this month, these were by far and large the winners—and it's just in time to enjoy from now through fall.