After whipping up a meal, stuffing my face, and entering an inevitable food coma, the absolute last thing that I want to do is to tackle cleaning the mess that I left behind. The only thing that makes the chore a bit easier? Opting for no-mess recipes that truly make life 100 times easier.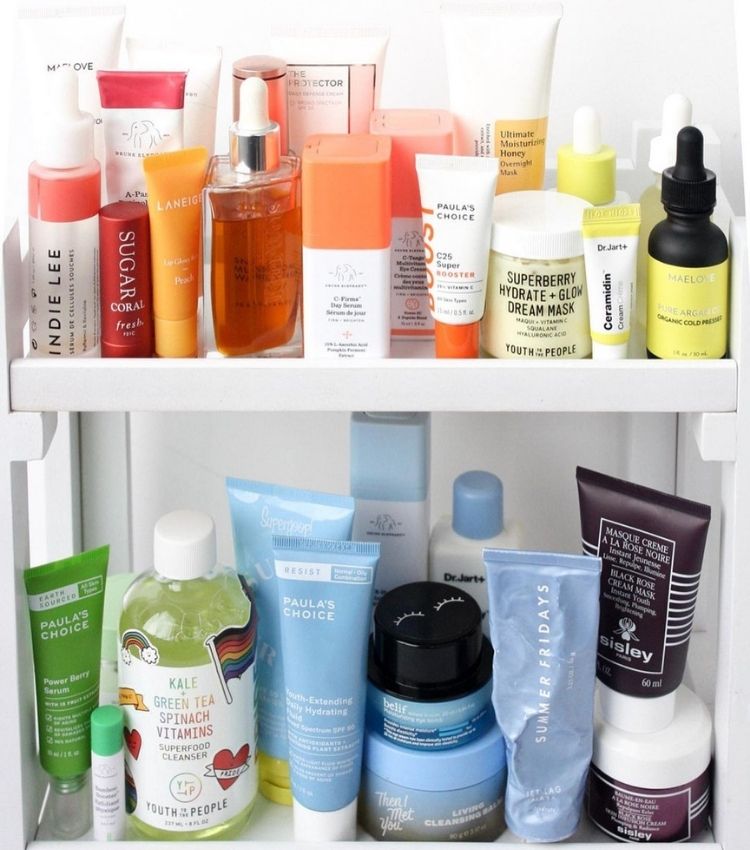 the wrong order can reduce effectiveness
If a recipe has the words one-pot, one-pan, or Instant Pot preceding the rest of the title, I'm all ears. The less I have to clean up after meal prepping and/or overindulging in my meal, the better. These easy recipes are here to save the day and to make your to-do list exponentially shorter. Oh, and they also happen to taste as if Gordon Ramsy whipped them up with his own two hands. You're welcome.