High-end beauty products rarely go on sale. To be honest, I think it adds to the allure; they're less attainable and expensive and beautiful and obviously, my favorite thing on this very earth. But when they do go on sale, it's often hard to sift through what's actually good and what should probably stay miles away from your shopping cart. You might wonder, "Well, there has to be a reason this is on sale, right?!" Often, I'd agree with you, but the one exception is the Nordstrom Anniversary Sale.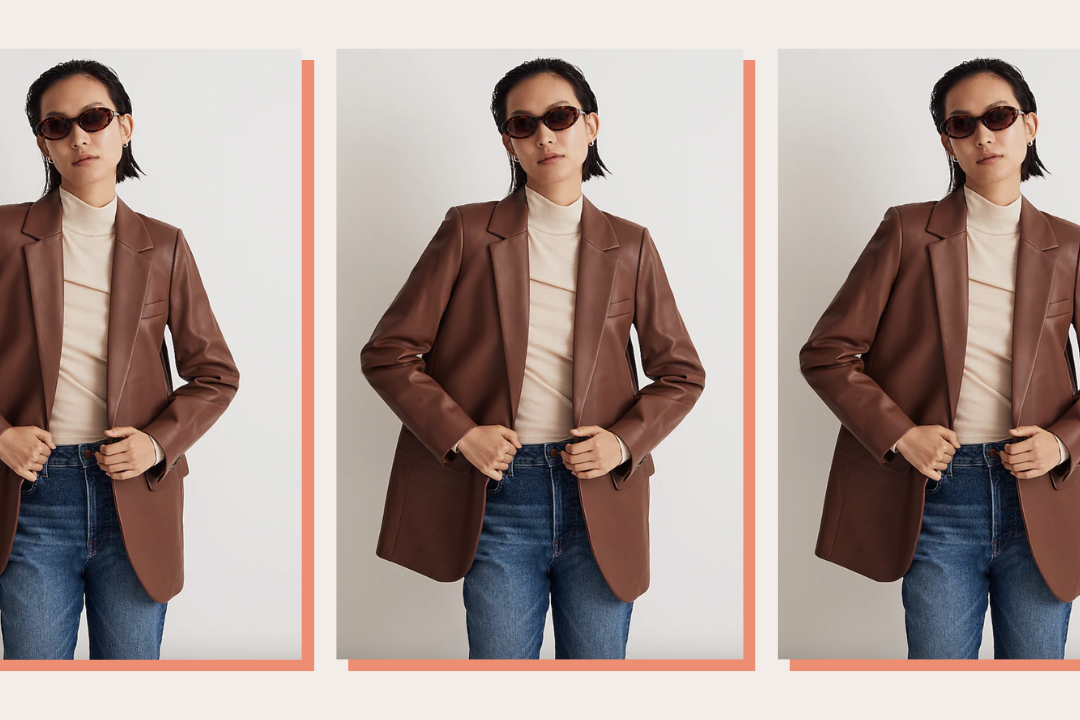 time for your fall wardrobe update!
You've likely heard about it a million times by now, but the Nordstrom sale is filled with incredible beauty products, from makeup to body care to gadgets to skincare and more, and they're all on a pretty hefty discount. Most of my day (honestly, during work and my free time) is spent looking at, testing, researching, sourcing, and pining after beauty products. I have a pretty good handle on what's out there, what has positive reviews, and what is absolutely worth your money. So, I did what any good editor does, and I sifted through every beauty product in the Nordstrom sale to see what was actually worth it. If I had an endless amount of money (or an incredibly high Nordstrom credit card limit), these are what I'd pick up. Some of them I love so much I'd even recommend them at full price, and some are just a deal you can't beat.
The Nordstrom Sale is officially open to the public (no Nordstrom Card required!) so it's time to shop the year's best deals before they're gone.