There are few celebrities whose style choices we never disagree with. Usually, even the ones who we take the most inspiration for falter once in a while. But the exception to that? Meghan Markle.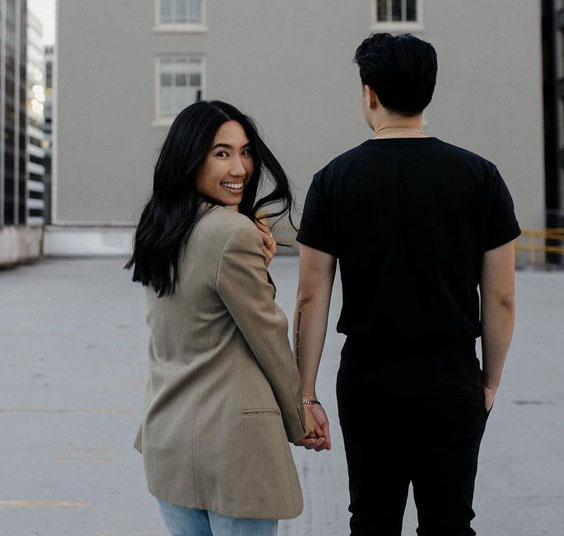 take a break from swiping and listen to our expert ❤️
Throughout her time in the public eye, both as a royal and not, Meghan's classic style has emulated a timelessness that even the trendiest of us can appreciate. She's not shy about re-wearing pieces (which, let's be honest, she could wear a new outfit every day of her life if she wanted to), and above all, knows exactly what works for her—and through that, has developed a signature style that even an untrained eye can identify immediately.
In all honesty, we don't know whether or not Meghan Markle has ever even uttered the words "Nordstrom Sale," but regardless of that, this year's sale is full of pieces that absolutely scream her name (and that we can add to our closets at majorly discounted prices). If she were shopping the sale, we're confident that these are the pieces her cart would be full of. In the meantime? We're picking them up while we still can, then taking a page from her book and re-wearing them for the entirety of the foreseeable future. Trust us: these aren't going to be in stock for long.
Pieces to Help Recreate Our Favorite Meghan Markle Looks
A white button-up, blazer, and skinny jeans are a match made in heaven, and this is an argument for why. Topped off with a pair of sleek black boots? It's a classic combination that can take you just about anywhere (not just the office).
1.State
Originally $119.00
Good American
Originally $155.00
2 colors available
Originally $189.95
Looking for a sign to try out a monochrome look? This is it. The key to pulling it off is to mix a variety of tones and textures, just like Meghan did here. The contrast between the material of the sweater, skirt, shoes, and coat will make it look interesting, while the consistency of color will keep it looking seamless and unfussy.
4 colors available
Originally $59.00
5 colors available
Originally $99.95
If you're going back to the office soon and need inspiration for what to wear, this shows that sometimes, less really is more. A white button-up and black trousers aren't exactly a groundbreaking combination, but paired with a feminine belt and heels, it's an outfit you can turn to as your outfit uniform and feel just as good every time you put it on.
Vince Camuto
Originally $89.00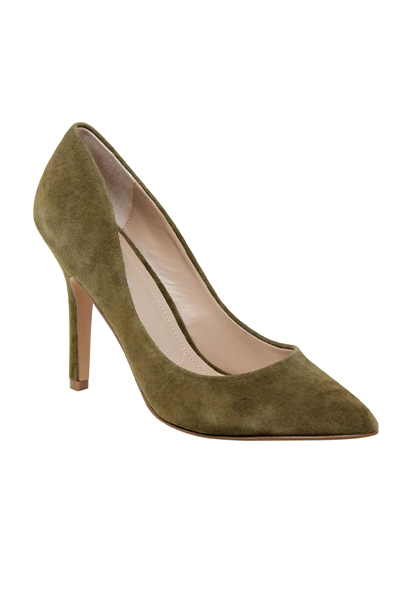 5 colors available
Originally $99.95
what we hope she wears now that she isn't a royal