In my world, sneakers have always fallen into one of two categories: the ones I exclusively exercise in and the ones that I have for style purposes. Either they're big and chunky to provide some comfort during my workouts but never see the light of day or they exist only for their looks—that is, until I met the On Cloud Running Shoes.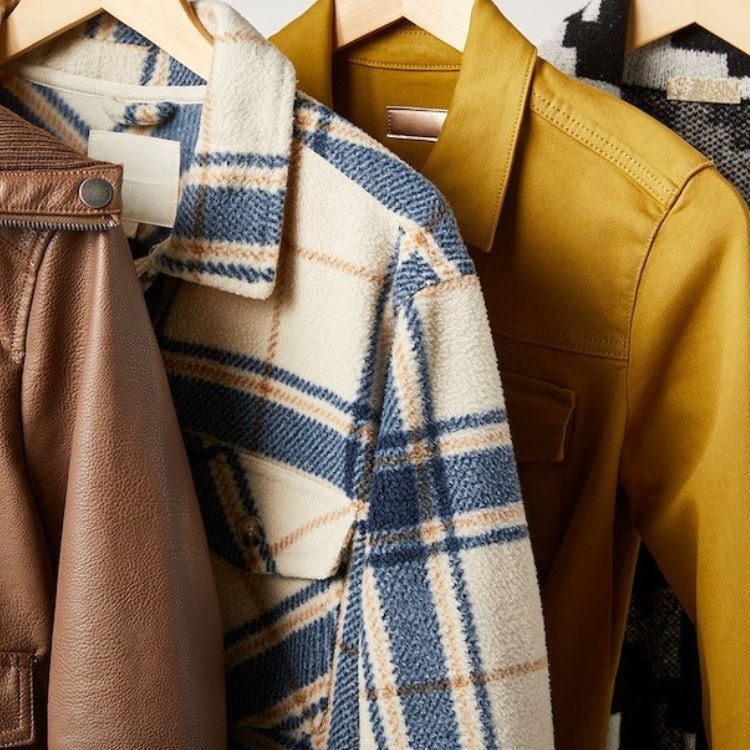 ...and it's wallet-friendly
After years of seeing the famous shoe and its instantly recognizable, tread-like soles on the internet and friends alike, I finally decided to take the plunge at the start of the new year. After a month of testing them in every circumstance life threw at me and subsequently tossing my other sneakers to the curb, I truly feel like they're the best sneakers I've ever owned—and for me, that's really saying something.
It's rare that I'd say, "If something happened to these, I'd order a new pair the same day," but that's exactly my sentiments on the On Cloud Running Shoes. Here's why: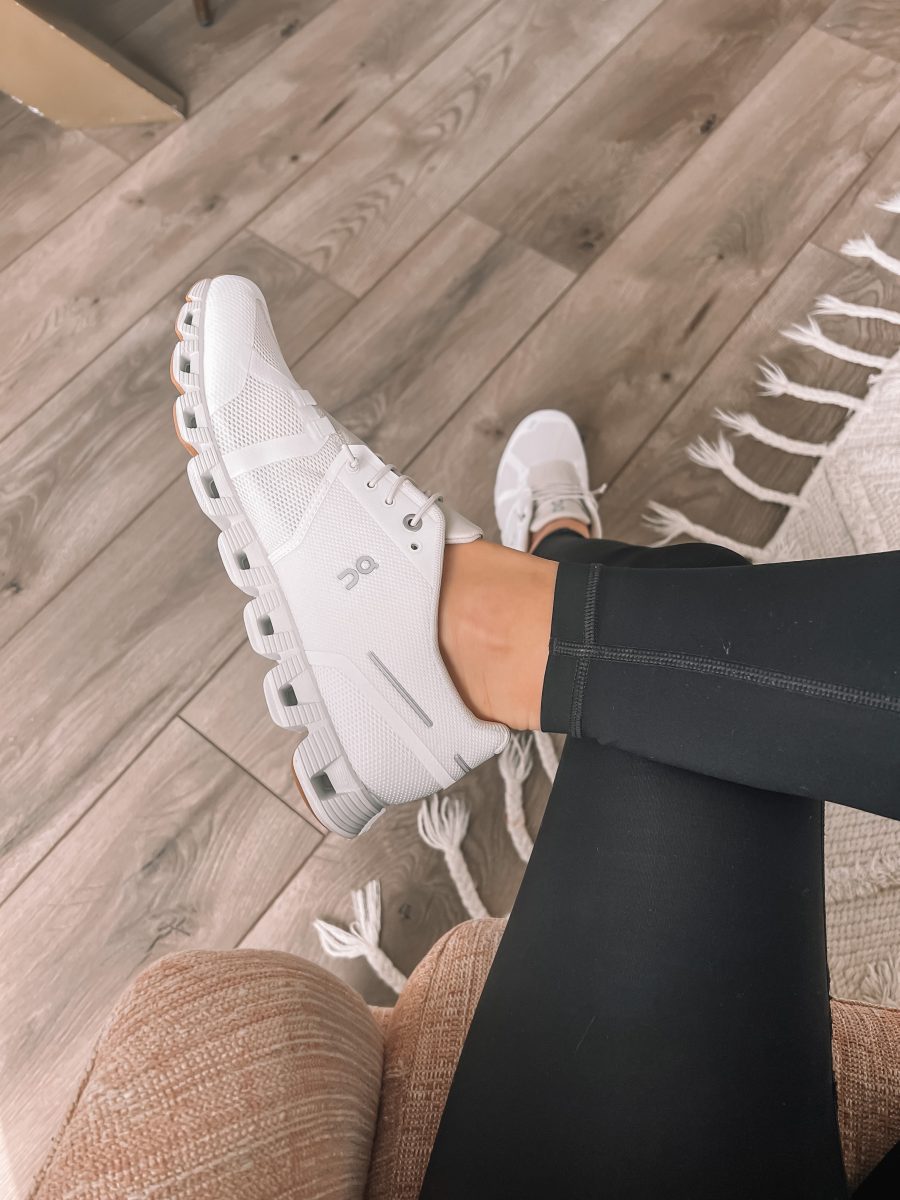 They look chic while providing support
One thing you need to know about me is that I have extremely, extremely flat feet—as in I have no arch in my foot whatsoever. As a runner, this has caused constant problems (and honestly, it's caused problems for me as a regular human being too). If I wear a shoe without any support, the arches of my feet end up hurting within the hour, and my shins will reap the consequences by the end of the day. But this does make me a very good judge in how supportive a shoe is.
If I'm heading out to a coffee shop to work for a few hours, running errands, or heading to a friend's house for a wine night, my preferred shoe to get me there is always a sneaker. I love being able to walk as long as I need to and being comfortable, but most athleisure shoes deliver in looks and leave a lot lacking in the comfort department—but not these.
Whenever I wear these sneakers, they feel chic in a model-off-duty way but are also so comfortable and supportive that I truly can walk all day long in them without blinking. Their design is extremely minimal and lightweight, and when they're on your feet, they feel athletic in a sleek way—something that I can't get enough of.
They're the perfect day-off sneaker
I have more sneakers than I'd care to admit—this is the understatement of the century—so I can really tell what I'm loving at the moment based on what I'm reaching for, and these have almost been permanently welded onto my feet over the past month.
When I'm having a casual work-from-home day or errand-running Saturday, I usually reach for something along the likes of a pair of leggings, a hoodie, and a puffer coat. I like feeling put together but in an athleisure, Hailey Bieber way, and these emulate that perfectly. They say, "I might have come here straight from a yoga class, but now I'm running to have a casual brunch with friends."
But they're also game changing for workouts
Given my aforementioned flat-footedness, I am very picky about the shoes I exercise in. My primary mode of workout is running, and I've always stuck to my big, geriatric-looking running shoes because I thought that's what I needed to do to save my legs—which simply was not true.
The first thing I noticed about running in these shoes is how little breaking in they needed. Usually, I spend a few weeks suffering in new running shoes until they've molded to my feet a bit, but I felt totally fine in these by my second run in them. They're the most lightweight shoes I have ever ran in, and I felt the benefits of it right away in terms of how my runs went and how comfortable I felt.
I also did all of my strength workouts of the month in these, and since they don't have too thick of a sole, I felt much more stable and less wobbly. I also felt like they absorbed the impact of any HIIT workouts I did and overall just helped me have better workouts.
On Cloud Sizing
While I'm usually always a size 8.5, I ended up returning the 8.5 I ordered and exchanging for a size 9. While the 8.5s fit, I thought they were slightly too snug to run comfortably in.
If you're wanting these sneakers just as a casual shoe, your regular size would be perfect; if you want them to exercise in, I'd recommend sizing up half a size.
The verdict
These shoes are truly a hybrid between a workout shoe and a casual sneaker, and the result is that it's the only sneaker you really need. They do it all and will make you look good doing it—what more can you ask for?
Love outdoor workouts? They also have a waterproof version
If you're someone who loves to run outside despite the weather or frankly just want a casual shoe that you don't need to worry about getting wet, the same sneaker also comes in a genius waterproof version that's also much-loved by our editors.
On
"As an avid outdoor runner and New England resident, I invested in the Cloud Waterproof two years ago to maximize the days that I can comfortably run outside per year. They are truly a must-have for all outdoor runners who want to keep their feet warm and dry and eliminate that 'squishy' feeling that soggy sneakers leave. The tread offers stability in wet and slippery conditions, and I've never had an instance where my feet ended up wet—even in active rain or slush." – Ally, Chief of Sales and Marketing