At every change of the season, I do a little happy dance. See, I love shopping. If "shopping is my cardio" wasn't such a cliche, embarrassing phrase, I would say it right now. (And it would be totally true. Walking up and down Michigan Avenue in Chicago on a Saturday afternoon is hard work, people.) When a new season rolls around, I have every excuse in the world to buy new clothes. It's spring: time for light-wash denim! It's spring: I need some new white tees! It's spring: there are so many new dresses on the market! None of that "Shop your closet!" BS from me, I'm all about the new.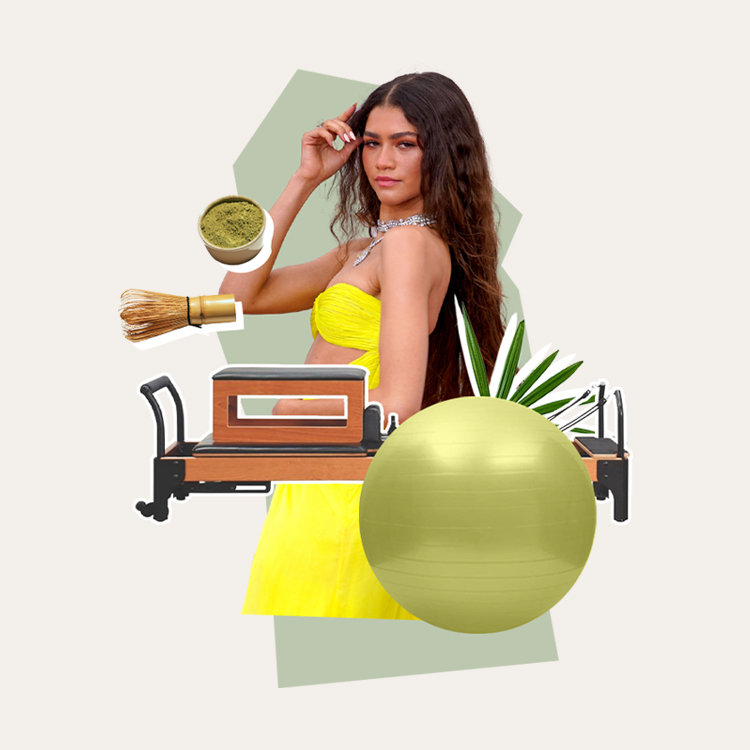 she's (kinda) just like us!
Now, I'm all for budget-shopping. However, I can't deny that I'm eyeing a whole new wardrobe for when we finally make it into 40+ degree weather territory. After spending my precious time searching the Internet, I found all the best plus-size pieces to add to your wardrobe this season. We've got everything: comfy graphic tees, faux-leather pants, flare jeans, jackets on jackets on jackets, and more.