The Everygirl team takes fall decorating very seriously. We're constantly on the lookout for new seasonal decor to add to our rotation, and we frequently discuss our grand plans for taking our spooky displays to the next level. Amid all our conversations, there's one retailer that has popped up over and over again, and that is Pottery Barn.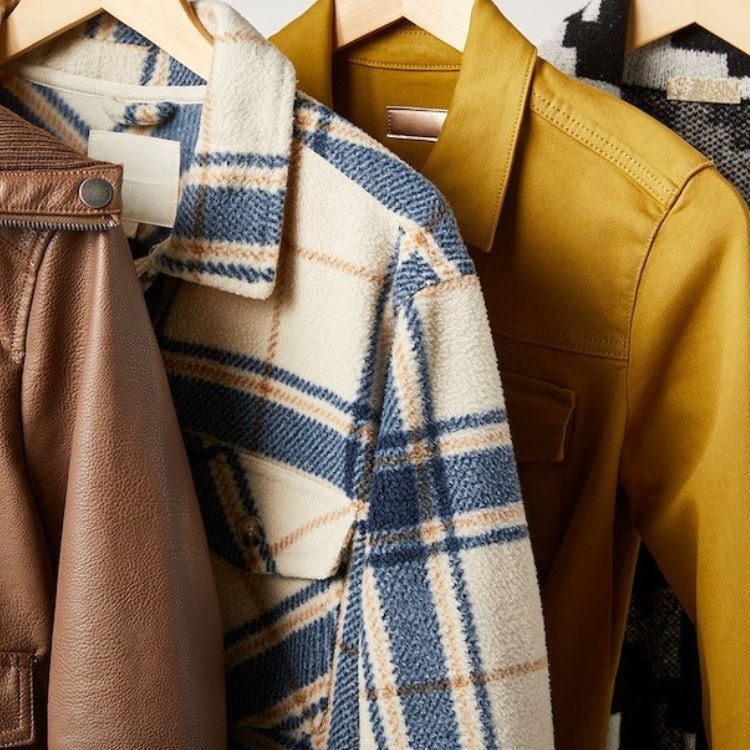 ...and it's wallet-friendly
It started with the terracotta pumpkins our editor-in-chief Allyson couldn't stop thinking about. Then there was the painfully adorable Gus the Ghost pillow that has haunted our fashion editor Maddie since it sold out immediately last year. Pottery Barn simply does fall decor like no one else, and we can't get enough of it.
If we all had unlimited decorating budgets, I'm sure most of our editors would buy every single thing from Pottery Barn's Halloween collection. But we get it—their decor tends to veer on the pricey side, so it may not be feasible to deck out your whole home with PB fall finds. But if you find a piece or two you absolutely love, I think we can all agree that the joy it will bring makes it worth the splurge. Here's all the fall and Halloween decor our editors are eyeing this season:
Fall Decor Favorites
Spooky Halloween Finds