Makeup application is way too much of a pain to only reap some of the benefits from your products. If by halfway through your workday you notice that your foundation has all but vanished or your pores are more noticeable than a flashing neon sign, you're likely missing a major player in your makeup routine: primer.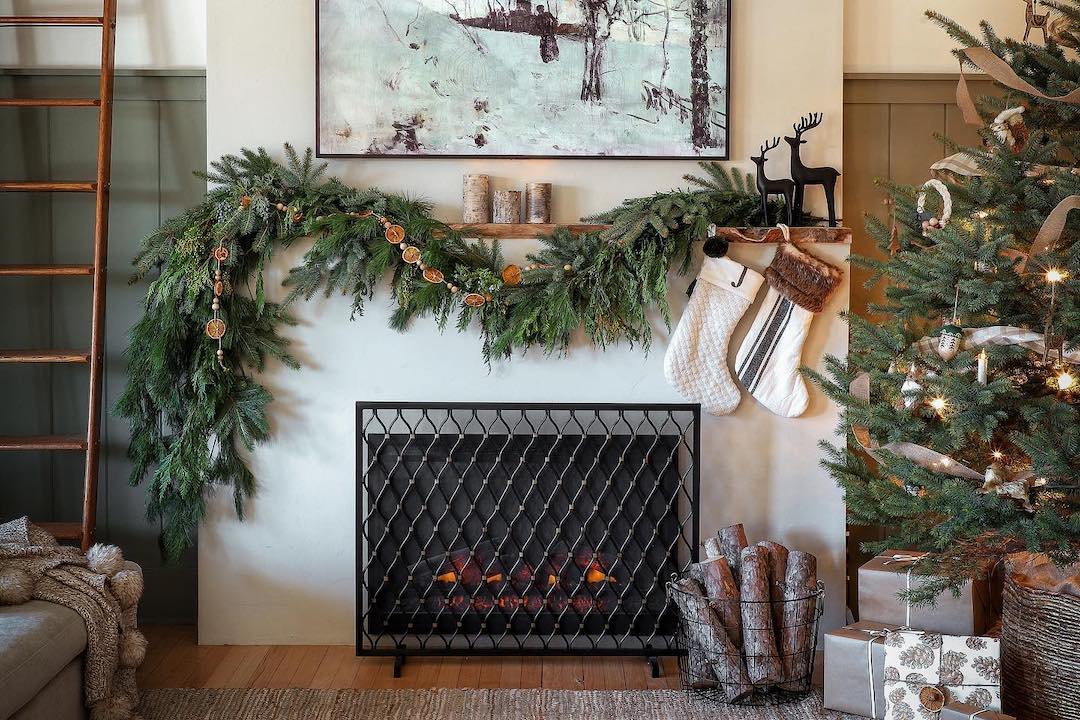 there's still time to deck your halls
Primer, the often overlooked but unsung hero of beat faces everywhere, isn't the most exciting product to invest in, we get it. Plus, primers can be super confusing to choose from. Hydrating, blurring, color correcting, mattifying, luminizing — which do you choose? Aren't all those things desirable? How do you know which primer is the proper foundation for your… well, foundation? 
Allow us to give you a few pointers for how to not only understand what a primer is, but how to choose the best one for your complexion and apply it properly. Your perfect face of makeup is really only one product away. 
Primer's benefits
We like to think of primers as both skincare and makeup; a mix of the two that also acts as a barrier between your serums, moisturizers, SPF, and your foundation or concealer. Without that necessary layer between your products, you might experience oxidation of your foundation, oiliness, and obvious lines and creasing. 
Primers are often formulated with a mix of silicone polymers — think of them like a velvety soft filler, that lies on top of skincare and blur over pores and fine lines while providing a perfect canvas for foundation and concealer.
Hyaluronic-based primers help seal in moisturizers and serums while binding with your foundation to keep dehydrated skin glowing throughout the day. There are even combination primers that include SPF and antioxidants for added protection from sunlight and pollution. Redness, sallowness, or dull skin? There's a color-correcting primer for you! 
Convincing you to invest in yet another product to add to your routine isn't easy, but without using a primer, you're almost guaranteed to be getting less out of your foundation or tinted moisturizer than you paid for. 
How to choose your primer
The first step in choosing a proper primer is identifying your most obvious skin issue — and if you have more than one, ranking them by order of importance. In some cases, it might be necessary to layer primer or use more than one on different areas of your face. 
If you experience discoloration on your cheeks and chin but you're also oily in your T-zone, try to find a formula that addresses both issues, or apply two different products in those areas. Using different primers to spot treat the issues on your face will result in the most natural and even look. 
Primer wants to be treated like skincare, so don't apply it using a brush or a sponge — your fingertips will allow the product to be applied with minimal waste. Start with applying a small amount to your treatment areas using your middle and ring fingers, gently patting to blend the product out. Be mindful not to rub or pull on your skin, especially around your eyelids and under eyes.