Princess Diana has been considered an icon since she first stepped onto the royal scene, with an adoration that has only grown for her as time has gone on. Her spirit, personality, and kindness are what won over the masses, but her impeccable style is considered iconic in its own right.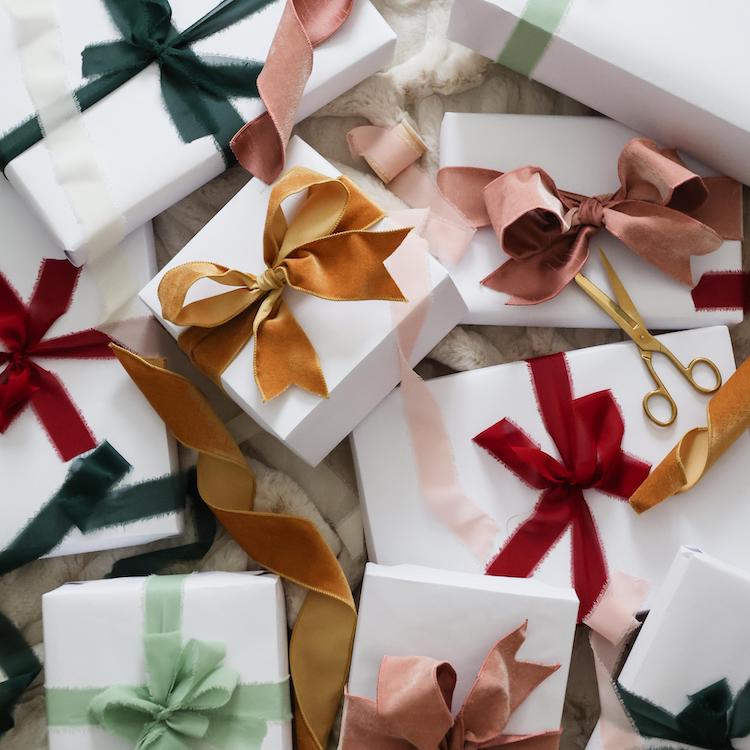 the perfect gifts for everyone—and we mean everyone—on your list
As a woman who was photographed constantly, hundreds upon hundreds of her looks are documented, well-known, and often immediately recognized. From her cowboy-boot-and-blazer look that stands as a cultural symbol to her wedding gown that's one of the most well-known pieces of clothing ever worn, her style goes down as one of the most significant in history—so when you're depicting her in a movie, where do you possibly begin?
For the recent release of Spencer, the latest cinematic depiction of her life starring Kristen Stewart, costume designer Jacqueline Durran was the woman for the job. While she stepped into fame after being responsible for the costume design in Pride & Prejudice, she recently won the Oscar for Best Costume Design for her work in Little Women.
Since the film itself is fictional, Durran told Refinery29 that she allowed herself to take some creative liberties with the costume design, pulling references from what she really wore and replicating them for Kristen Stewart but not always making them exact.
While not all of the costumes in Spencer are inspired by reality, some are, and they happen to be some of the most iconic looks of her life—including these four.
Since the release of the Spencer trailer that all but took over the internet, we knew that one of the costumes Kristen Stewart will be wearing includes this colorful tweed blazer that Diana wore in 1989.
While the one in the film isn't exact, with the addition of a silk turtleneck and statement pearl earrings, we know it's a close reference to an iconic Diana look.
LILYSILK
7 colors available
While Diana had to follow royal rules for dressing, she was often seen in more casual looks, like the aforementioned cowboy boots ensemble or this Philadelphia Eagles jacket that she wore to pick up her kids from school in 1991.
The interpretation of this outfit in the film is a bit further off than others, but seeing Kristen Stewart sporting a bomber jacket immediately calls this look to attention.
In another spot-on interpretation, Durran dressed Stewart in an almost exact replica of a red Catherine Walker suit that Diana wore in 1989, but rather than keeping it in the same red hue, she opted for a light yellow rendition.
The entirety of Spencer is set at the Queen's annual Christmas retreat over a three-day span of time. That year, Diana wore this red coat with a wide-brimmed black hat for Christmas day festivities, which is also seen on Kristen Stewart in the movie.
Old Navy
7 colors available