Every now and then, you go through an orgasm slump. Maybe you and your partner just aren't feeling it or the last thing you're thinking about at the end of the day is picking up a vibrator. Our sex lives will always ebb and flow, but how do you get it flowing when sex feels altogether "meh?" The last time I went through a sex slump, I enlisted a few products to increase my libido and get me back in the sack.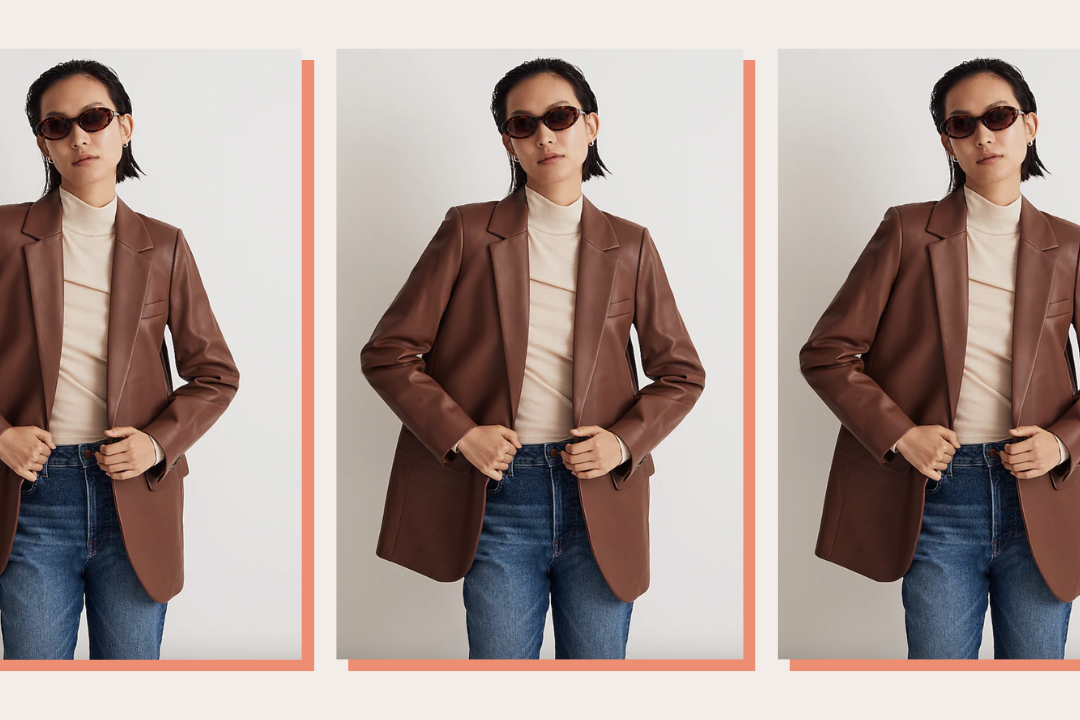 time for your fall wardrobe update!
Getting your libido back after a dry spell takes time, so don't expect to use one arousal cream and order a new vibrator and all will be well. Our libidos are pretty fickle, and while small things can make them tank, it's not-so-small things that bring them back. Be gentle with yourself and trust the process—and in the meantime, try my favorite hacks below.