Nothing will ever top Christmas in my book, but the Fourth of July is right up there on my list of favorite holidays. I mostly use it as an excuse to throw on my red-sequined sneakers and a denim skirt, "ooh" and "ahh" at some fireworks, and gorge on delicious food. What more could you ask for in a holiday?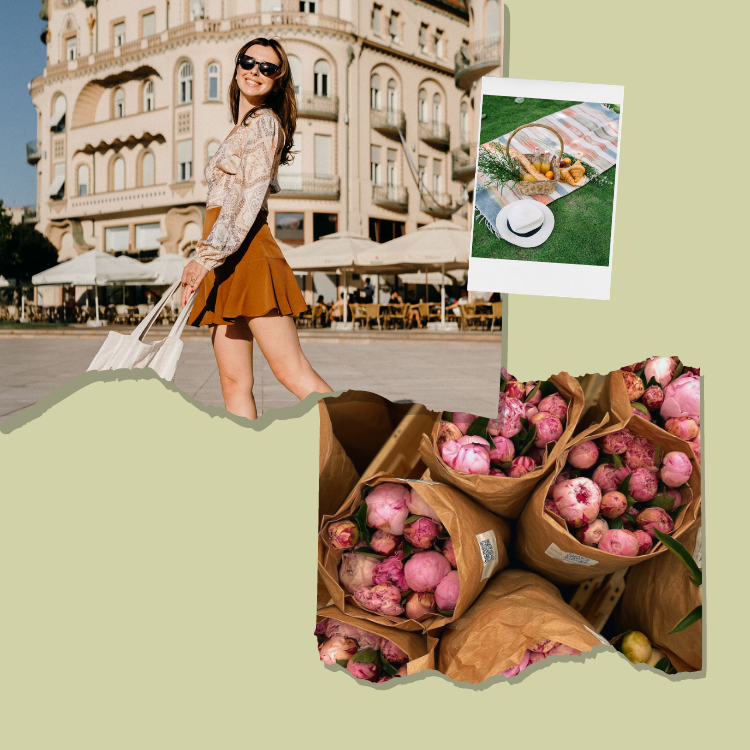 read this if you're in your saving era this summer
Out of all the red, white, and, blue extra-ness that goes into Independence Day celebrations, I think the menu is particularly important. Whether you're heading to a backyard barbecue, hosting your own summer soiree, or keeping it low-key but still patriotic, you've gotta serve something that's equal parts festive and tasty. But that doesn't mean you need to spend a ton of time on prep work. These quick Fourth of July recipes are the perfect solution if cooking for three hours doesn't fit into your busy summer schedule. Whip up one of these crowd favorites in 30 minutes or less so you can get on with the celebrations.
1. Fourth of July Fruit Kabobs
2. Watermelon Feta Salad
3. Spiked Blueberry Lemonade
4. Red, White, and Blue Red Velvet Cookies
5. Triple Berry Spinach Salad
6. Red, White, and Blue Popsicles
7. Zucchini Turkey Burgers
8. Blueberry, Strawberry, and Jicama Salsa
9. Raspberry Moscow Mule
10. Pesto Tortellini Pasta Salad
11. Red, White, and Blue Cheese Chips
12. Patriotic No-Bake Cheesecake Parfait