The pandemic has been rough, the civil unrest has been traumatic, and juggling my responsibilities as a wife, mother, working professional, and an active member of my community has been the absolute most. Like many of you, I am trying to keep it all together while making sure that self-care doesn't completely fall off of my list of things to do. Making the time and channeling the patience to successfully nail down an effective and sustainable skincare routine has been a sanctuary in the midst of the chaos, thanks to a few amazing Black-owned skincare brands and a will to come out of quarantine serving face. Here's the routine that I've been following that has transformed my skin.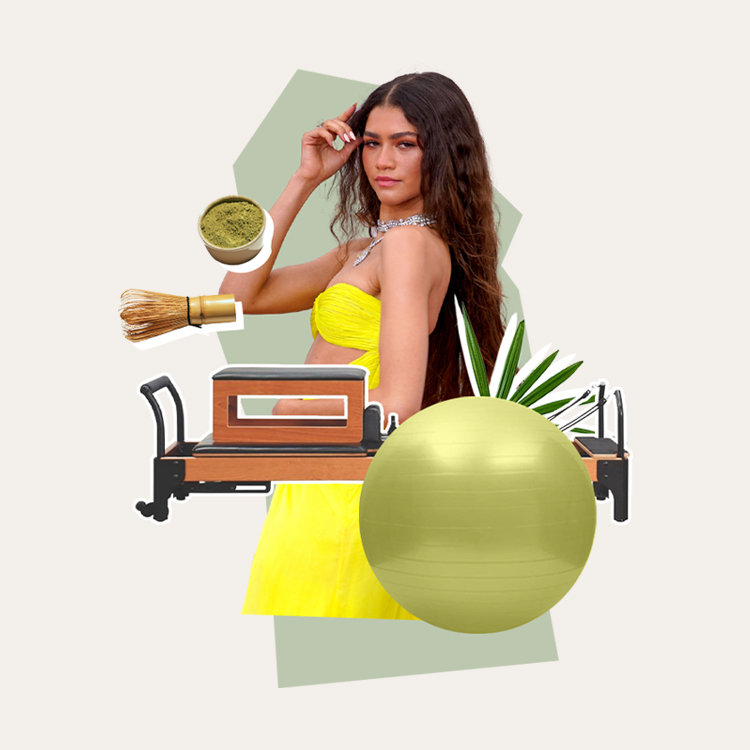 she's (kinda) just like us!
In the morning:
At night:
Sun Kiss Organics
Melting away my make-up was never a part of my skincare routine, until I finally figured out that washing my face alone just was not enough. That being said, my nighttime skincare routine starts with Sun Kiss Organics Rose Oil Cleansing Balm. This gem of a product works wonders in removing impurities like dirt, make-up, and build-up from my skin's surface and ensures that my pores are free and clear from the threat of break-outs. A little bit goes a long way here also, so I'm happy to say that there's a ton of bang for the buck in this travel-friendly jar. I typically leave this on for 5-10 minutes before washing my face.
Shea Moisture
Fortunately, Shea Moisture's Daily Hydration Foaming Facial Wash works well for day or night, so I use it for both! The main variable here is that I'm using it after using an oil-based make-up remover, which definitely makes a significant difference as it opens up my pores and allows for a deeper clean at night.
Sun Kiss Organics
Another one from Sunkiss Organics, Carrot Seed Serum, rounds out my nightly routine and has truly been a game-changer for the skin I'm in. Since I started using this serum, I immediately noticed a difference in the overall evenness of my skin tone, the lightening of dark spots from previous acne, and just a general glow. I use 4-5 drops of the serum and rub it together in the palm of my hands then spread evenly on my face. Much to my delight, this particular serum doesn't leave my skin feeling oily at all. More like, I just got Beyonce level treatment from my personal esthetician. A girl can wish right?
The key to a successful skincare routine is simple: Find products that work for you, stay consistent, and love the skin you're in, no matter what. The products I've mentioned are a great place to start, but don't be afraid to try and explore until you find the perfect mix of products for you. It will be time and energy well-spent.