One of the most highly anticipated books of 2023 is without a doubt Spare by Prince Harry. Prince Harry and his brother William are no strangers to the spotlight, ever since the tragic death of their mother, Princess Diana, in 1997. But Prince Harry and his bride, Meghan Markle, have been making headlines much more recently after deciding to exit the royal family all together.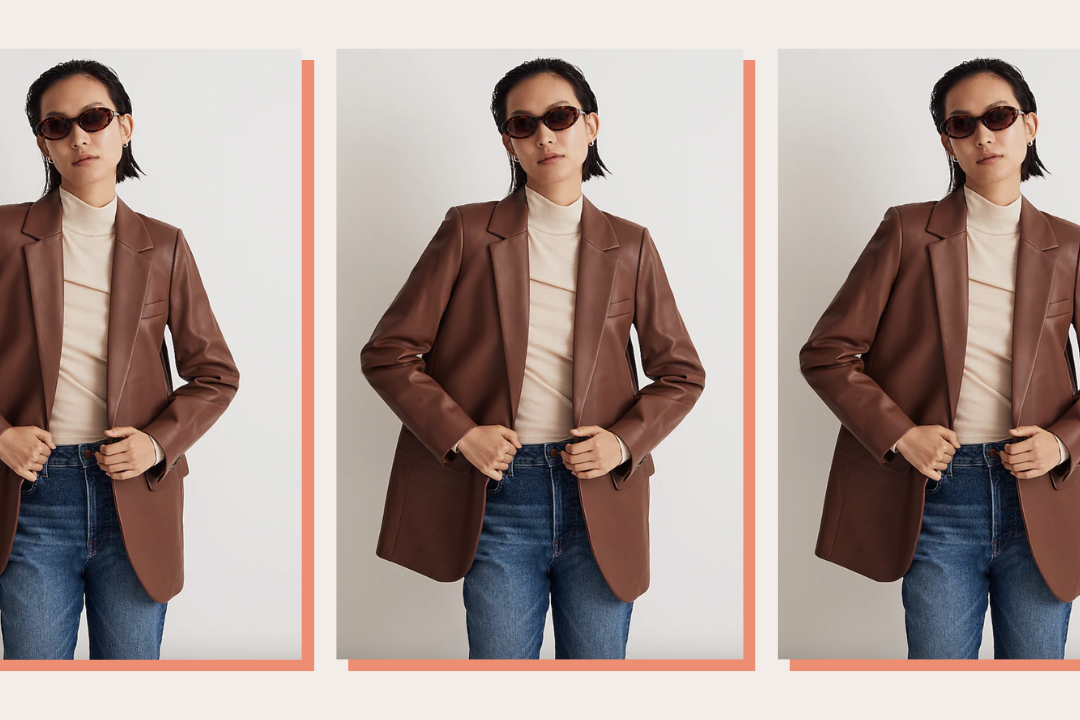 time for your fall wardrobe update!
Since this "scandal," more questions than ever are surfacing about the truth behind the picturesque family and the treatment of the Duke and Duchess of Sussex. In his book, Spare, Prince Harry has finally spoken out about the mistreatment and the couple's decision to leave the family. And, if you're anything like us, you couldn't wait to get your hands on this "burn book" level publication. We know you probably breezed through it in record time, so if you're looking for additional royal tea (which you know is always piping), look no further. Here's everything you'll want to read, watch, and listen to next.
Books and Biographies
Documentaries, Series, and Movies
Where to stream: Netflix
Number of episodes: 6
Get a firsthand look at Meghan and Harry's journey from its conception. See everything from their courtship to their decision to exit the royal family and move to the United States with accounts directly from the couple.
Where to stream: Hulu
An imagined recount of a three day Christmas celebration, Spencer aims to portray how Princess Diana dealt with learning of Prince Charles' affair and her struggles to find her place within the royal family.
Where to stream: Netflix
Number of Episodes: 10, 5 seasons
Based on the real events of Queen Elizabeth coming into her power, The Crown explores the personal and political events that shaped her reign.
Interviews
Princess Diana's BBC Interview with Martin Bashir, 1995
Princess Diana's 1995 interview with Martin Bashir is a can't-miss for anyone interested in diving into what really happened between Charles, Diana, and Camilla. Here she shares shocking details of her marriage to Prince Charles, famously explaining that "there were three people" in their marriage. She also goes into detail about what she believes to be her perception in the eyes of the royal family, and why she believes they don't see her as fit to be queen.
Oprah with Harry and Meghan, 2021
There's no simple way to stream the entire interview Oprah conducted with Harry and Meghan in 2021, but you can find it in a playlist on YouTube. And, trust us, it's worth having to click a few extra buttons. A year after the couple stepped down from their royal duties, they joined distinguished host Oprah Winfrey for a tell-all interview on what led to their monumental decision, juicy details and all.
In anticipation of his upcoming book release, Prince Harry joined Anderson Cooper for an exclusive interview on 60 Minutes. The interview has been dubbed "the most shocking yet" as Harry details the trauma he experienced with his mother's death, his reaction to the recent death of The Queen, as well as voicing several allegations against the British royal family. This is one you're not going to want to miss.
Prince Harry recently joined Stephen Colbert on The Late Show to discuss the release of Spare. The interview brought in the highest number of views for the show since 2020, as Prince Harry discussed his new life in the United States, talked about his new book, shared a few memories, and more. Stephen Colbert was able to bring out a lighter side of Prince Harry than previous interviews, as the duo discussed some more light-hearted topics and even took a tequila shot together as Colbert shot a few jabs Harry's way. We loved this interview because viewers got to see Harry's personality come out like never before.
Podcasts
If you simply can't get enough of the Duke and Duchess of Sussex, you'll want to head to Spotify immediately and turn on Archetypes—created by Meghan and Harry themselves and hosted by Meghan. We absolutely love the purpose behind the podcast and know you will too. Here Meghan looks into and aims to overturn the labels in society that have been created to hold women back.
Because a well-rounded publication should include a series, books, and a podcast, we can get our fix of the The Crown in audio form as well. Following the series episode-by-episode, you'll get even more information than could be fit into each 60-ish minute episode, as well as behind the scenes content.
If you've ever been told that you're obsessed with the royal family, we've got the podcast for you! Hosts Roberta Fiorito and Rachel Bowie offer a lighthearted account of the goings on of the royal family. When you want to keep up on the drama, but could use a laugh every now and then, turn on Royally Obsessed.