Adulthood is… in a word, shocking.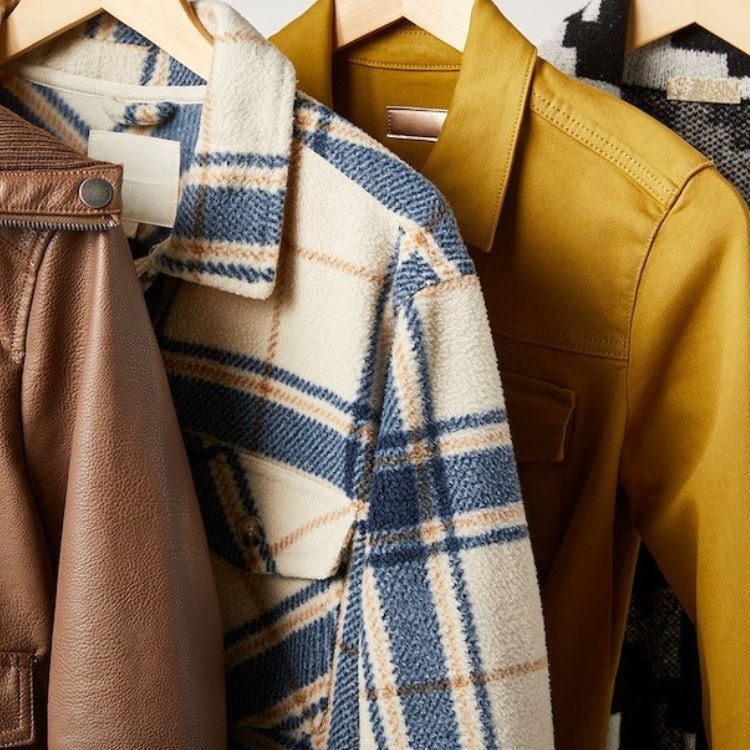 ...and it's wallet-friendly
After graduation, I realized that I had spent the past four years of college malnourished and eating a plain avocado for dinner about three days a week (why?). The other days? Almost always scrambled eggs.
I realize not everyone is as incompetent as I, but in my escapade into being a real working adult who does real adult things, I no longer accepted my identity as the Worst Chef in the World. There are some things I simply needed to learn how to cook, and cook well, in order to survive. I no longer wanted to accept dry, disgusting chicken as my main source of nutrition — if I was going to be cooking something, I needed to learn how to make it edible.
One of the greatest shocks of adulthood for me came about three months ago, when I learned that there's more than one way to make scrambled eggs (read: ways that aren't just throwing them in a pan and moving them around a couple of times) — and when you use different methods, they taste totally different! Who knew?!
Below are the five foods that I have found most valuable to master cooking as a 20-something — being an adult isn't easy, but this is a step in the right direction.
1. Grilled Chicken
Everyone can throw a chicken breast in a pan and cook it — but do you know how to cook it well? Mastering cooking chicken is a game-changer — once you do it well, you can add sides to mix it up and make it a full meal. Say goodbye to flavorless, dry chicken breast that you have to choke down and only resort to in desperate circumstances, and try our favorite recipe. (My saving grace has been learning how to bake it in the oven, rather than in a pan! This comes out perfect every time.)
Try
2. A go-to appetizer
Now that you're out of college and embarking into the world of real socializing, going to parties doesn't mean bringing a bottle of peppermint Shnapps — you're going to need to bring an appetizer to many of them. Do yourself a favor and master a go-to appetizer that you can bring to holiday parties, backyard barbecues, and girls' nights alike. You know, so you can be the girl everyone looks forward to arriving because she's known for her bomb baked brie or the best dip in town.
Try
3. Delicious Eggs
This sounds moronic — my dog could probably scramble an egg — but hear me out: I've gone my whole life making mediocre eggs and breaking the yolk during cooking 50 percent of the time. There are little tips and techniques (like knowing exactly how many minutes of boiling makes the perfect soft-boiled egg) to take your eggs from blah to boujee brunch-worthy — and it's worth the effort. Have a variety of types in your arsenal: soft-boiled, poached, fried, scrambled — you name it.
Try
After a long day of work, the chance of me cooking an elaborate meal is zero percent. If I haven't meal-prepped, I'm most likely eating cereal. Having a go-to, one-pot pasta recipe is ideal for these situations. Have the few ingredients stocked in your pantry and throw it together instead of ordering Chinese food again. Spice it up every time you make it by throwing in different ingredients and figuring out which are your favorite.
Try
5. A Go-To Slow Cooker Recipe
My greatest accomplishment of adulthood has been finding a few slow cooker and instant pot recipes that I can throw in on Sunday and eat for lunch for the week. I have two favorites and keep the ingredients in my house for when I need to resort to making them, and it's come in handy time and time again. Find your favorite and take advantage of the slow cooker making it for you.
Try